San Diego Electrician for Over 20 Years: CLD Electric
A Residential & Commercial Electrical Contractor You Can Trust
CLD Electric has been your locally owned and operated electric company for over 20 years in San Diego and the surrounding area. Our approach to electrical contracting is to provide you with the most timely and cost effective service within the Industry.
We will respect your time, your home, you and your investment. We pride ourselves on honesty and reliable electric solutions while keeping our customers in the loop regarding every aspect of the electrical project. We look forward to working with you.
Just some of our electrical offerings include:
San Diego's Electrical Service Team
Proudly serving the San Diego area for over 20 years
The Quality of Work You Deserve – On Time & On Budget
Having trouble finding quality electrical contractors who are local to you? Look no further. CLD Electric services both local homeowners and businesses with the highest quality electrical services around.
CLD Electric was founded on principles of integrity and providing optimal customer service. When you go with us, you'll know you've made the right choice. Our reputable word of mouth precedes us, and we always go the extra mile to provide top quality service and electrical repair work.
We hold ourselves to a higher standard so you don't have to. We can handle everything from small household repairs to large scale whole home or office rewiring projects. Our seasoned experts provide you with:

Reliable ETAs and consistent availability and response time

Electrical services and emergency work that is 100% guaranteed

Kind and caring electricians who provide professional post-job cleanup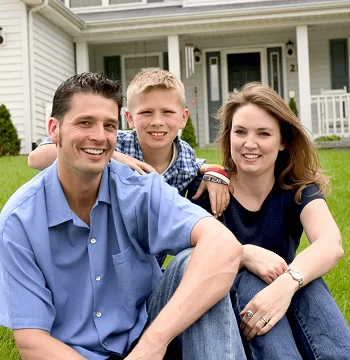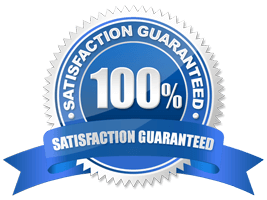 We're The Troubleshooting Experts. Our Electrical Work Is Backed By Our Guarantee.
If you're based in the San Diego area and you desire a seasoned, caring and professional electrical contractor, you can count on us. We will be happy to come to your home or office and provide you with an estimate on any new work. Enjoy worry-free electrical services and repair work. We provide 100% satisfaction – no matter the size of the job.
Helpful San Diego Electrical Resources
---
Recent News & Blog Articles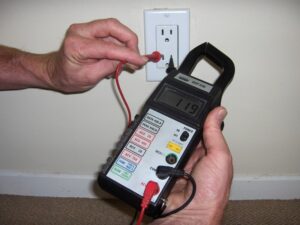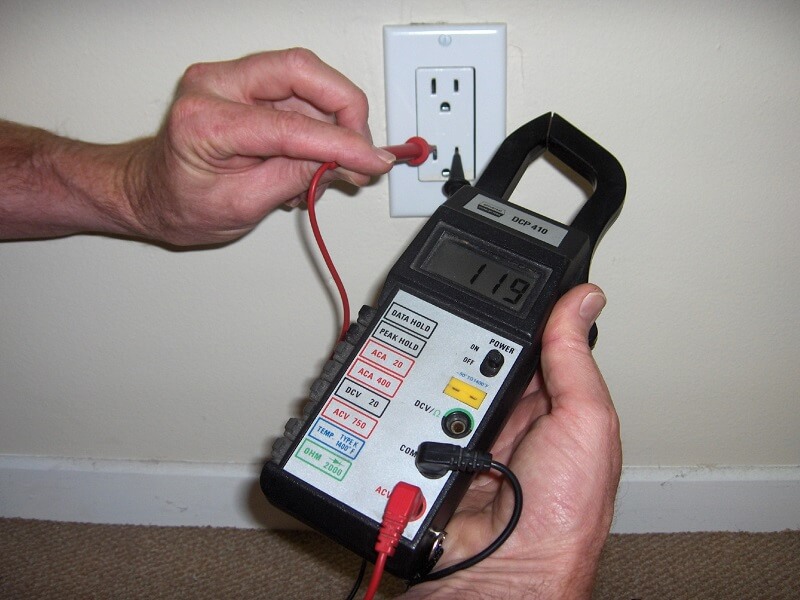 What Is A Short Circuit?
Electricity is a necessity in our everyday life. The slightest disturbance can offset something big and that could bring a lot of other issues. An example of something like this is a short circuit. A short circuit is a situation where the electrical current in an electrical circuit flows through a shorter pathway than is […]
What Is A GFCI Outlet?
Electricity, when handled poorly, can become pretty dangerous fast. That's why we must do all that we can to protect ourselves from any electrical mishaps. Scheduling an inspection, changing bad appliances, checking your circuit breakers, being on the lookout for odd smells or sounds, and checking on flickering lights all help to ensure you stay […]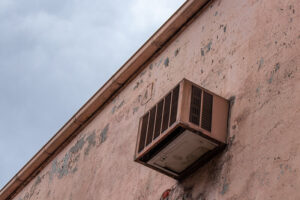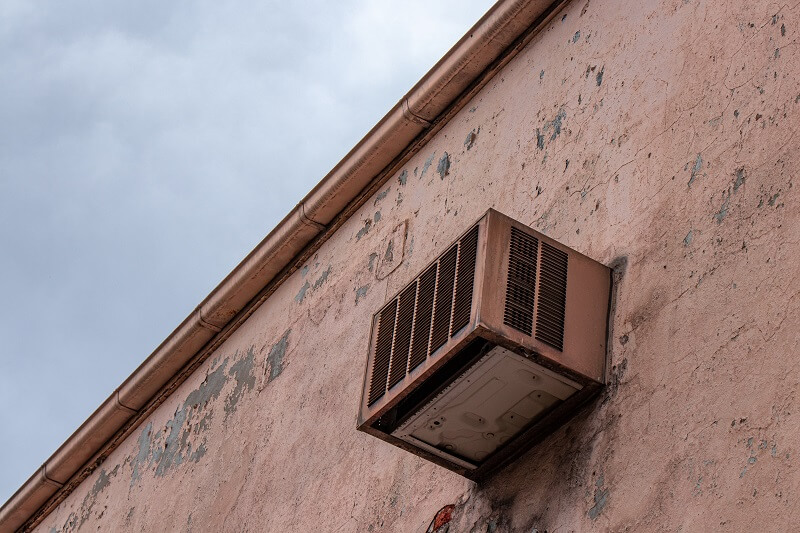 Why Does Your Light Flicker when you turn on the AC?
Electricity has made our world better, from cell phones to microwaves, to refrigerators to ACs, everything is easier and more comfortable. But as significant as electricity is, it can develop into a disaster, just like fire, if care is not taken. An electrical malfunction should not be ignored, and you should handle it with care. […]