Do you need the help of a professional commercial electrician? If yes, then CLD Electric is the right company for you. As a commercial property owner, you should know that it is very important to rely on a professional company like CLD Electric whenever you need commercial services.
At CLD Electric, we understand that commercial electrical services must be done perfectly because your business depends on it. We are known to provide the best commercial services such as electrical upgrades, repairs, installation, rewiring and more.
Regardless of the size of your commercial property, CLD Electric can manage all types of applications and commercial electrical projects in and around San Diego. We have years of commercial experience and we aim to provide the best electrical services to all our customers!
We understand that it takes a specialized and well-trained electrician to work in any commercial electrical project. That is why we train our technicians in a wide range of electrical  tasks and activities. Our professional electricians have the experience and training to perform your commercial electrical work flawlessly.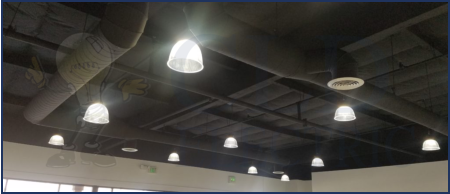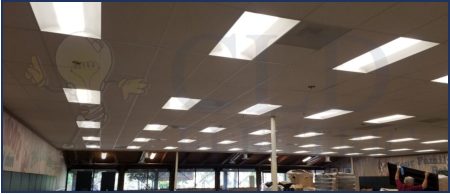 We are proud to be a leading electrical company in San Diego, providing commercial services to business owners in and around the area. Some of the commercial services we offer include the following:
Commercial Services Offered by Our Electricians in San Diego
Electrical testing services
Electrical repairs & installations
Regular electrical maintenance
At CLD Electric, we strive to meet and exceed our customer's expectations by providing outstanding services, competitive prices, and our professional staff. Give us a chance today, to show you how dedicated we are to our customers.
For more information, assistance or advice on our commercial services, do not hesitate to call or email us today.
Recent Blog Posts