Are you looking for a professional electrical company to help you with your residential electrical needs? If yes, then CLD Electric is the right company for you. Trust the experts at CLD Electric for all your residential electrical needs. CLD Electric provides diagnostics, repair, installation, and maintenance services for your homes and apartments.
As a professional electrical company offering residential services, we are proud of our work and want all our customers to be 100% satisfied. We offer competitive rates and flexible payment options. We have professional electricians who are certified and have the experience needed to deal with all residential electrical needs.
When you choose us as your preferred electrical company, we will help you diagnose any electrical problem. These problems might be in your home or residence. Regardless, our professional electricians will provide you with affordable electrical repairs that will save you a lot of time and money.
When it comes to residential services, CLD Electric is known to provide the best electrical services throughout San Diego and surrounding areas.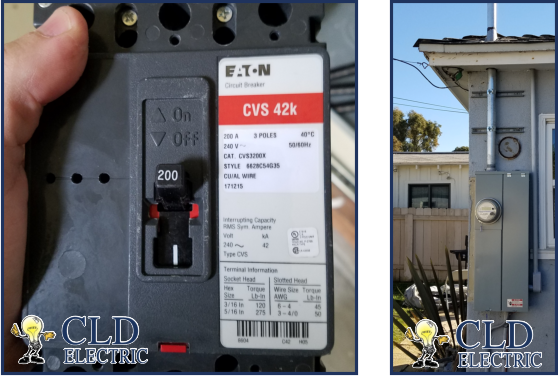 Services Offered by Our Electricians in San Diego
Listed above are some of the residential services we offer. Even if you don't see what you're looking for, we'll probably do it. Our professional electricians have the knowledge and experience in managing the toughest residential electrical projects.