Your Trusted Electrician in Murrieta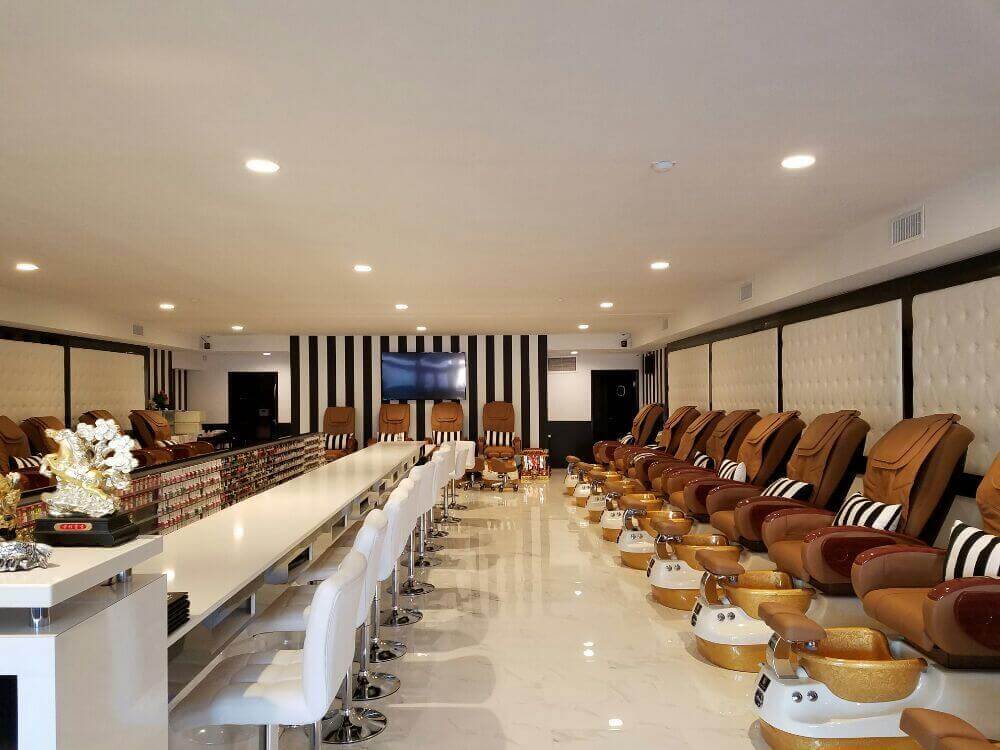 When doing searchings for "electrician near me" in Murrieta, you'll see a lot of results come up. If you've found your way to this page, you're in luck! You have found CLD Electric, a group of expert electricians in Murrieta. For over 20 years, we have proudly service the San Diego and surrounding communities. Our team offers 5-star electrical services for home and business owners. Our reputation speaks for itself! We will always go the extra mile to provide our customers with the best services possible.
Call Us Today!
Contact Us Today!
Local Electrician Murrieta You Can Trust
It doesn't matter if you need a main panel upgrade or a new lighting fixture installed, CLD Electric can do it all. Our electricians are trained to perform any electrical task you need completed. Take a look at what you can expect when you hire a Murrieta electrician::
Dependable and prompt scheduling and fast response time
Electrical work that's guaranteed 100%
Professional, friendly electricians and a thorough cleanup when the job is done
Knowledgeable Murrieta Electrician Services
Serving all of the Murrieta and surrounding areas
Offering consistent customer care
We're licensed and fully insured
Expert Murrieta Electrical Services
Troubleshooting
Home Safety Inspection
Whole House Surge Protection
Full Service Electrical Contracting Company in Murrieta
As a local licensed electrical contracting company, we have seen it all. That means our electricians are also well-versed in the electrical field. We have done house rewires, electric vehicle charger installations, new outlet installations, and more. When an emergency arises, be sure to call on us to help out! We are happy to provide advice and figure out a solution that works best for you.
What can you expect when working with CLD Electric? The first thing we'll do when you contact us is gather some information about what you need done. The more information you can provide about your electrical job, the better. We will then work on a plan to get the job done. It may require some troubleshooting but we can work that out and get you a price to solve your issue. We will then work to complete the job, leaving you a happy customer!
Murrieta Electrician Troubleshooting Experts
When it comes to electrical troubleshooting, you want to find an experienced electrician. The more time an electrician has been working in the field, the faster and better they are able to troubleshoot an issue. Think of the phrase, "I've seen it all" — and our electricians have! We arrive, ready to find the source of the problem, which we normally can do within the first hour. Once we find what is causing the issue, we can give you a price to complete the work.
If you live in the Murrieta area and you're seeking a caring and professional licensed electrical contractor, you can count on CLD Electric. We will be happy to schedule an appointment with you to go out to your home or office building to give you an estimate for your next electrical project.
Recent Blog Posts
Here's a Handy Guide to Murrieta
If you're looking for something to do in Murrieta, check out our handy guide today. Below you'll find some links to keep the boredom out of your life. If you have any suggestions, please let us know!
Please text or call us at (619) 638-0228 for help with any electrical problem you may be having in Murrieta or the surrounding communities.