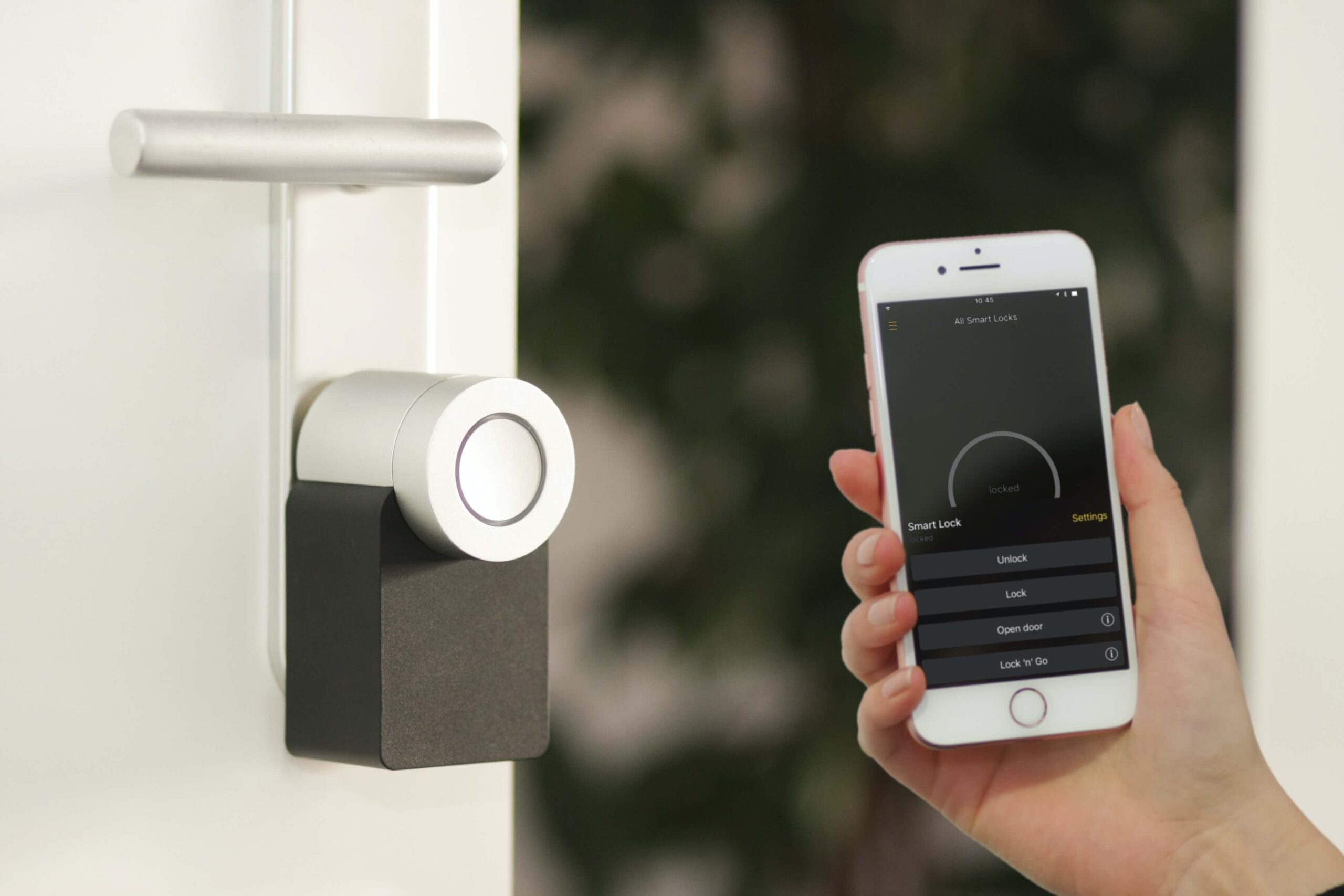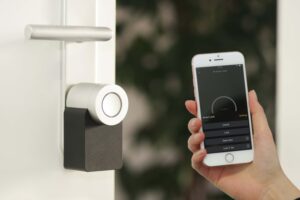 As technology continues to advance, it is no surprise that smart home technology is becoming more and more popular. Smart homes are now the norm, with homeowners and business owners alike installing smart devices in their properties. Smart home technology is a system of interconnected devices that can communicate with one another and can be controlled remotely through a mobile device or voice command. Here are some of the benefits of installing smart home technology for home and business owners in the San Diego area.
Increased Convenience Smart home technology offers the convenience of controlling all your devices in your home or office using your phone or voice command. For instance, you can control your thermostat, lights, and security systems remotely. This saves time and effort, making your life more convenient.
Enhanced Security Security is a significant concern for both homeowners and business owners in San Diego. With smart home technology, you can enhance your property's security by installing smart cameras and alarms that can be controlled remotely. Additionally, smart locks are another feature that makes your home or office safer by enabling you to lock and unlock doors using your phone or voice command.
Energy Savings Energy costs in San Diego can be high, especially during the summer when temperatures rise. Smart home technology helps you save on energy costs by providing you with tools to monitor and control your energy usage. For instance, you can install a smart thermostat that automatically adjusts the temperature based on your schedule and the weather. This can help you save up to 10% on your energy bill.
Improved Home Value Smart home technology can increase your home or office's value if you ever plan to sell it. Potential buyers are looking for homes with smart technology, and installing it can give you a competitive edge in the market. This is especially true in San Diego, where homebuyers are increasingly looking for properties with energy-efficient features.
Customizable Solutions Smart home technology offers a variety of customizable solutions that cater to your specific needs. Whether you want to focus on energy savings, security, or convenience, smart devices can be tailored to your preferences. For instance, you can install a smart lighting system that adjusts to your mood or schedule, or a smart sound system that plays music throughout your home or office.
Installing smart home technology in your home or office can be complicated, which is why it is essential to work with a professional electrician. CLD Electric is a reputable electrical company in San Diego that offers smart home installation services. Our team of experts will help you choose the right devices and install them correctly. We are committed to providing top-notch services that meet your needs and exceed your expectations.
In conclusion, smart home technology is becoming a necessity in today's world, and it is clear to see why. It offers many benefits, from increased convenience to improved security, energy savings, and more. If you are a homeowner or business owner in the San Diego area looking to upgrade your property, consider installing smart devices. And if you need help with the installation, don't hesitate to contact CLD Electric. We are your go-to electrical contractor for all your smart home technology needs.
CLD Electric - San Diego
Average rating:
0 reviews