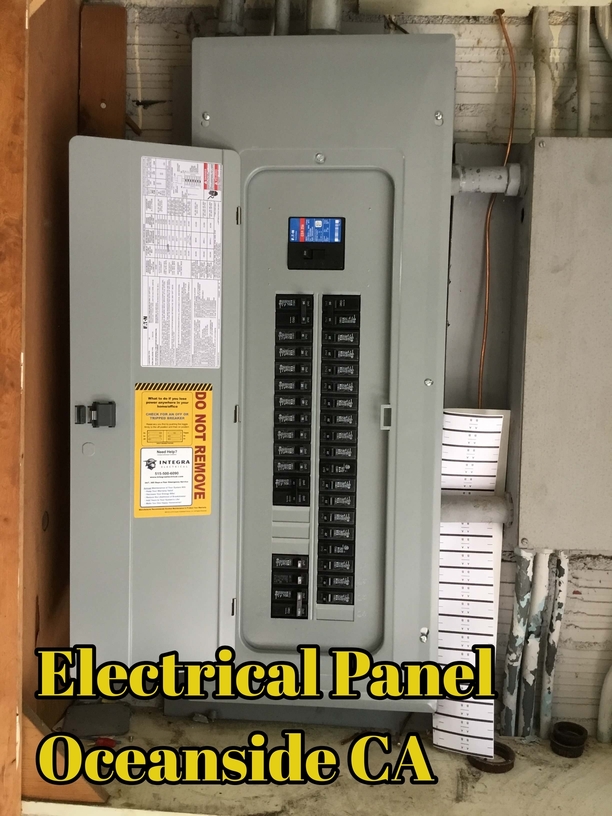 Does your home need a new electrical panel installed? Maybe your electrical panel is outdated and not working correctly. Whether your electrical panel needs upgrading or repair/fine-tuning, our skilled electricians here at CLD Electric can repair, improve, and replace your electrical panel. We send our electricians to yearly training courses to keep them up-to-date and in the know about the newest electrical techniques and electrical products available.
Can CLD Electric replace my Electrical panel?
Yes. One of the primary services that we offer here at CLD Electric is panel replacement and panel repair. Having a correctly working electrical panel is the foundation for any healthy electrical system inside of a home or business. If your electrical panel isn't working correctly or doesn't have the power output for the right appliances and electrical systems you need installed, we can upgrade and install those electrical requirements. Our electricians are skilled and have been working in the trade for decades. In addition to panel upgrades and replacements, our electricians provide a lighting fixture installation, can light, recessed lighting, outlets, switches, dimmer switches, wiring, home rewires, Ceiling fan installation. No matter what type of electrical components you need installed inside your home, including security cameras and lighting systems for security lighting, we can help install it all.
Does CLD Electric service Oceanside California?
Yes, CLD Electric has a dedicated team of electricians specifically based in Oceanside, California. CLD Electric created this team four years ago to maximize our time in Oceanside and give our customers the best service available. As the saying goes, the best ability is availability. We want to be available to our customers in Oceanside. Residential homeowners want their electricians to show up on time, and to be knowledgeable. We make sure that our electricians are prompt and always trained to get the job done the first time correctly.
 Why Choose CLD Electric?
At CLD Electric, we focus on three aspects of our electrical company. Number one is customer service. Customer service is the most critical factor in our business that keeps us motivated every day. Second is excellent electrical repair and installation services. We want our electricians to be the best in San Diego. Aiming for the title of the best electrician in San Diego is no easy accomplishment. That goal means we need to overcome troubleshooting and be able to complete the electrical work the "other" guys can't. The third factor is clear communication. Having clear communication is a foundation block in how we do business and connect with our customers.
We look forward to the opportunity to earn your business. 
CLD Electric location is 5519 Clairemont Mesa Blvd. # 255 in San Diego, California 92117. CLD Electric phone is (619) 638-0228. CLD Electric hours are 8 am – 6 pm Monday through Friday. 10 am to 4 pm on Saturday. Please call to schedule appointments.
Electrical Panel Oceanside CA Repair Upgrade Electrician San Diego Breaker Box Sub Panel Circuit Breaker Replacement Services Main Wiring