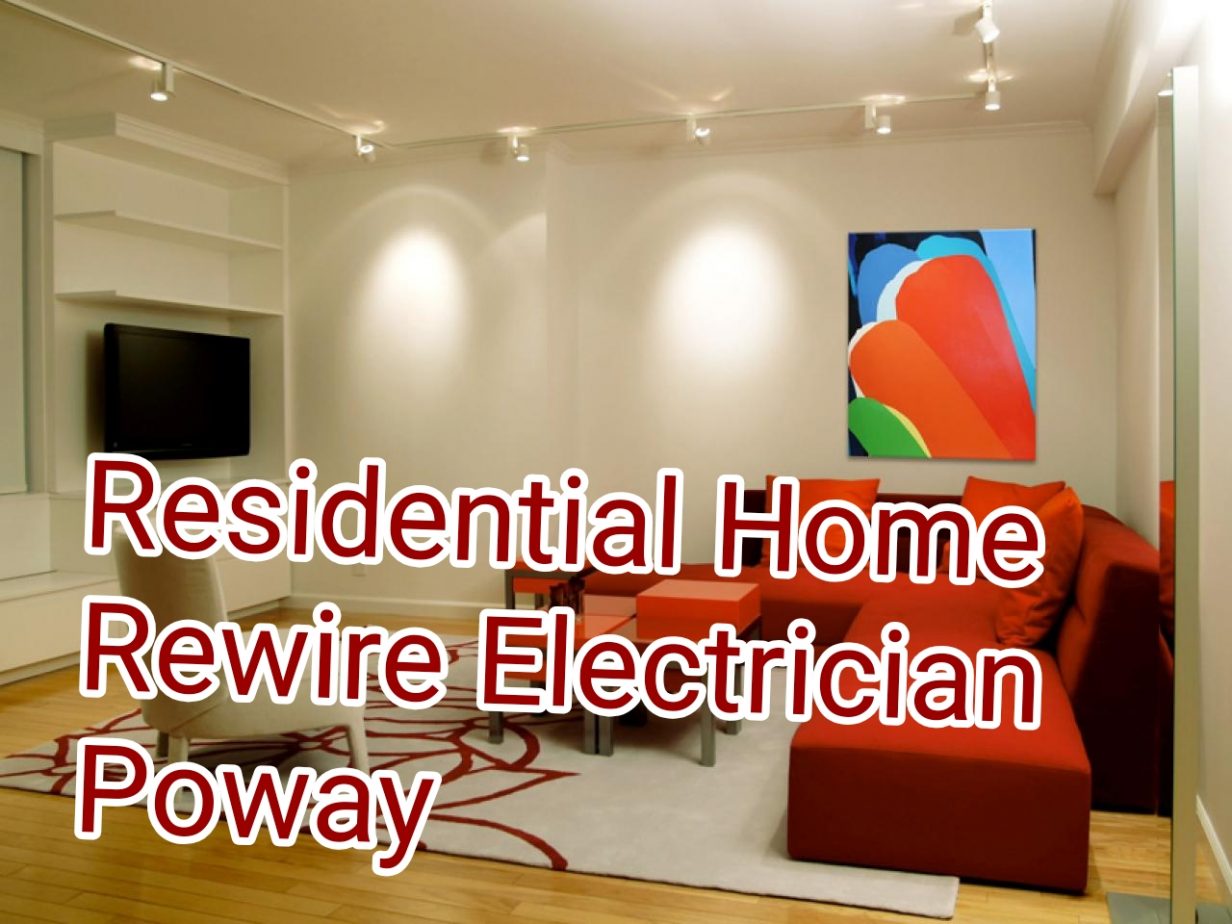 At CLD Electric, we have a rigorous hiring standard. We want the best electricians working for our organization. We have built our organization around excellence: excellent customer service, excellent electrical repair, and excellent communication. Our company has been servicing the Poway area for over ten years now. We are very familiar with the Poway neighborhood, and we have a dedicated team of electrical contractors that provide exclusive services inside Poway. Our electricians offer a wide range of electrical services, including panel replacement, an electrical panel upgrade, outlet, switches, dimmer switches, wiring, rewiring, ceiling fan installation, residential, commercial, Lighting fixtures, can lights, recessed lighting, and LED lights.
Can CLD Electric swap out my electrical panel?
Yes, our skilled electricians at CLD Electric have years of experience providing panel replacements and electrical panel upgrades. Whether your panel needs some repairs and updating or a full panel swap, we have the expertise, know-how, and skill to get the job done correctly.
CLD Electric has the expertise and professionalism you count on!
When you need professionalism, call on CLD Electric. We have prioritized our customers and customer service above everything else, and our customers know us as one of the most professional organizations in San Diego. We know that you have many excellent examples for an electrician in San Diego, and we appreciate you taking some time to evaluate our company. It's been through hard work, dedication, and desire to be the most professional company that has allowed us to develop this reputation. Each of our electricians works diligently to help us maintain this reputation, and we're thankful for these efforts.
Why choose CLD Electric? 
CLD Electric is a 5 star rated electrician. Our electrical contractors are of the highest standard. We keep them trained annually to make sure that they are the most advanced electricians in San Diego. Prioritizing customers above everything else has helped us develop our exceptional reputation. We keep our electricians up today on the newest electrical products and lighting systems available in the marketplace. We keep our electrical contractors knowledgeable about the latest products customers are looking to have installed throughout San Diego, Oceanside, Carlsbad, and La Jolla.
We look forward to the opportunity to earn your business. 
CLD Electric location is 5519 Clairemont Mesa Blvd. # 255 in San Diego, California 92117. CLD Electric phone is (619) 638-0228. CLD Electric hours are 8 am – 6 pm Monday through Friday. 10 am to 4 pm on Saturday. Please call to schedule appointments.