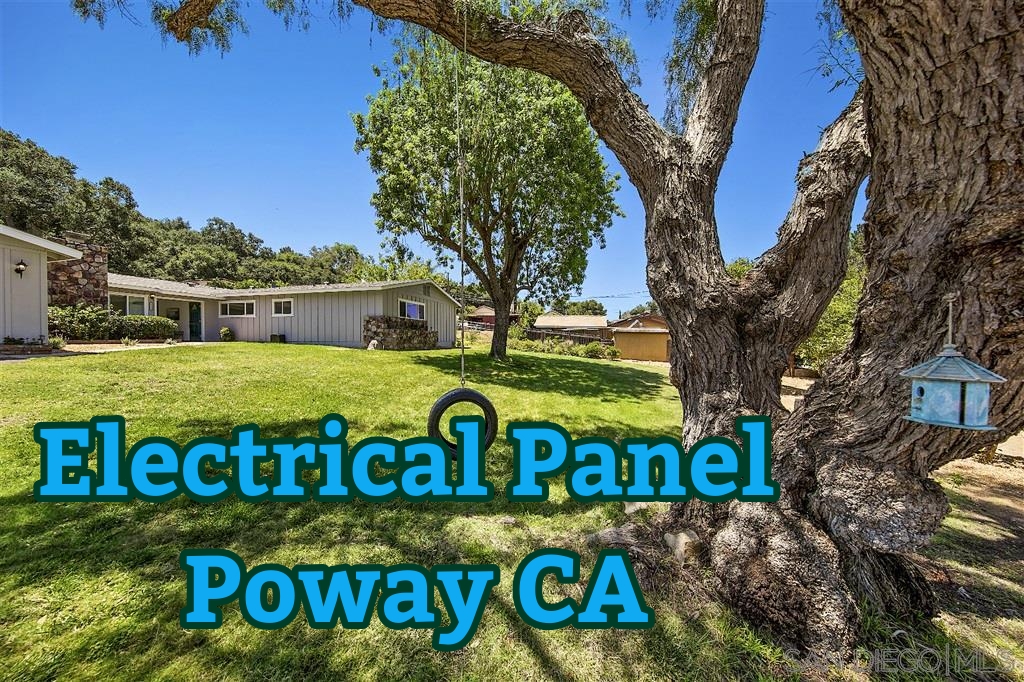 Electrical Panel Poway CA
Our organization trains our electricians to be knowledgeable in all aspects of the residential home electrical repair and installation. San Diego Poway is a diverse and creative community. With all of that, creativity comes the need to set up unique lighting systems and electrical products. We've had customers ask us to install televisions that raised out of the floor or elaborate LED custom lighting fixtures. We know that as the electrical field and LED products expand, so will our service requests. We want to make sure that we have knowledgeable, capable electrical contractors out in the field, helping each of our customers with their electrical needs.
Is CLD Electric licensed?
CLD Electric, fully licensed in California as an electric company. We have been licensed by the city of San Diego to provide services in all of San Diego County. Since our inception, we have been fully licensed, bonded, insured, and able to do business throughout the entire state of California. In addition to being licensed by the state of California, we have incredibly high work standards for our electricians and train them yearly to stay ahead of the curve. We want our electricians to be more advanced so that we can offer the best electrical repair services in Poway, San Diego.
CLD Electric aims to be the best electrician in San Diego!
Working to be the best electrician in San Diego is a daily goal of ours here at CLD Electric. Since we opened, we have worked to be better each day than the next. Being better every day means hiring better, training more effectively, and challenging ourselves to be better every day the year. Each of our electricians who work here knows that our goal is to be the best every time we step foot on a customer's property. Our electricians have helped us accomplish these goals in a significant way. Without our skilled electricians, it would have taken us a lot longer to build a reputation throughout the community that we currently have. 
Why choose CLD Electric? 
Choosing our electric company to do your residential home electrical repairs means that you want quality. We have high quality ingrained in every aspect of our business. Through customer service, excellent electrical repair, and clear communication, ensure high-quality services. Over the years, use developed a 5-star reputation for providing the best electrical services in San Diego. If you haven't already, we suggest you evaluate our reviews and see what our customers have said about our services.
We look forward to the opportunity to earn your business. 
CLD Electric location is 5519 Clairemont Mesa Blvd. # 255 in San Diego, California 92117. CLD Electric phone is (619) 638-0228. CLD Electric hours are 8 am – 6 pm Monday through Friday. 10 am to 4 pm on Saturday. Please call to schedule appointments.