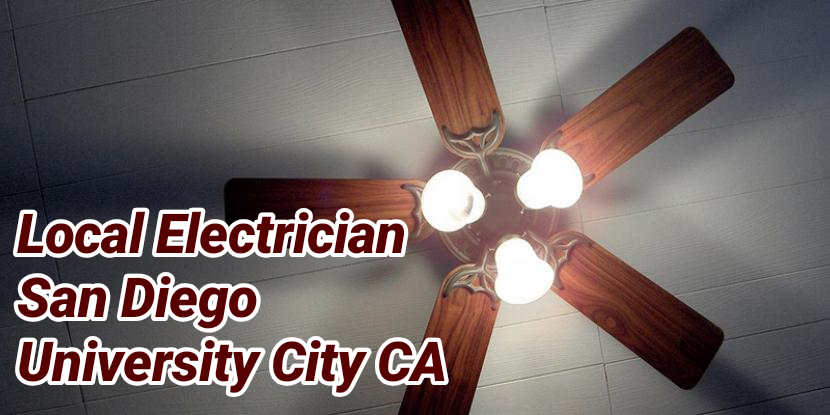 Here at CLD Electric, we have set our standards incredibly high. Each day we aim to be the best electrician in San Diego, California. We go about this through excellent customer service, hard work, and attention to detail. Our capable customer service starts from the top down. Management understands that having excellent customer service transcends itself throughout the organization. As CEO of CLD Electric Jerry Herron knows precisely how vital customer service can be to electrical contractors. Having worked firsthand with other large electric companies, Jerry knows that some businesses don't prioritize customer service. That's precisely why CLD Electric has prioritized customer service. Being a locally – family-owned business means that each one of our customers is our neighbors. We have a responsibility to our neighbors to take care of them and to provide them with the best service at a fair rate and always pay attention to details. We have trained our electricians to prioritize customer service and care to detail.
We know you can get just about anybody installing a light fixture. But getting the best electrician San Diego to show up and provide you with top-notch electrical services can't be done every day with just any company. Our skilled electricians provide all aspects of the residential home electrical services, including outlet installation, dimmer switches, light switches, lighting fixtures, canned lighting, recessed lighting, circuit breaker repair, panel, replacement installation.
At CLD Electric, our electrician service all of San Diego, including North County, Carlsbad, Oceanside, Escondido, Encinitas, Del Mar, Salona Beach, La Jolla, University City, Miramar, Mira Mesa, Kearney Mesa Poway Scripps Ranch. We encourage you to give us a call and allow us to earn your business through excellent customer service, high-quality electrical skills, and stellar communication.
CLD Electric location is at 5519 Clairemont Mesa Blvd. # 255 in San Diego, California 92117. CLD Electric phone is (619) 638-0228. CLD Electric hours are 8 am – 6 pm Monday through Friday. 10 am to 4 pm on Saturday. Please call to schedule appointments.