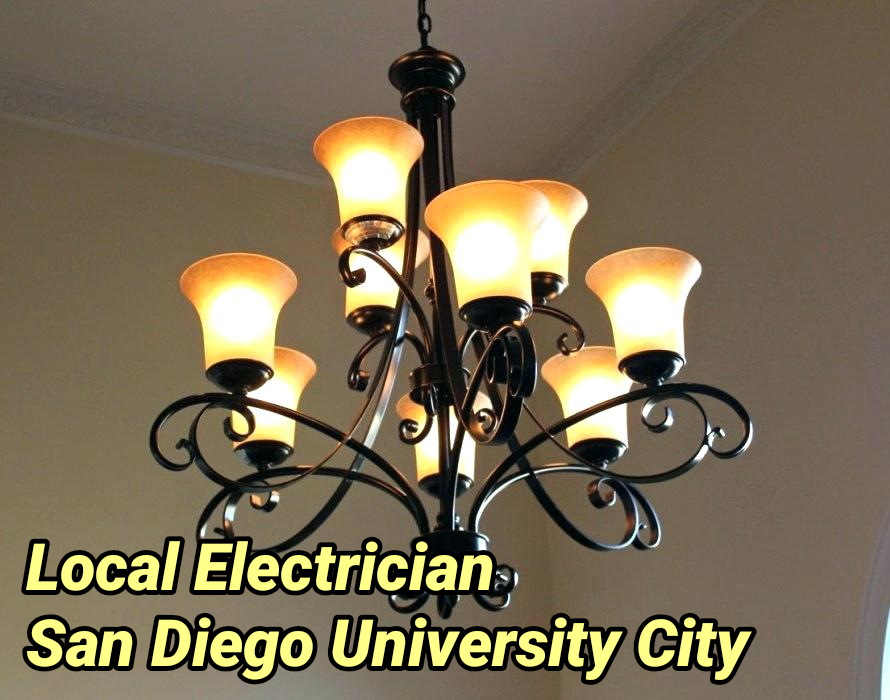 At CLD Electric, we hold our electricians to the highest standards. We hire the best electricians in San Diego because we aim to be the best electrician in San Diego. Hiring an excellent workforce of skilled electricians has been the priority for CLD Electric since we began expanding. We know that you have many options for different electricians in San Diego, and we appreciate you taking some time to evaluate our company. 
We're going to get ahead by providing excellent customer service, top-notch electrical repairs, and having stellar communication. We know that our customers enjoy stellar communication, quality customer service, and excellent electrical services because we've gotten such great feedback the more we prioritized these aspects of our business. Our electricians offer all residential and home electrical services, including outlet installation, lighting fixture replacement, dimmer switch, light switch, canned lighting replacement, recessed lighting, panel upgrades replacement, circuit breaker repair, ceiling fan installation. 
Regardless of what kind of services you need around your home, our skilled electricians are sure to be able to get the job done. Panel upgrades, circuit breaker repair, are two services we've been offering more commonly. Customers throughout San Diego are looking to have their panels upgrades to increase the power throughout their home or add additional power units for electric cars and new appliances. If you need extra power throughout your home, call us, and we will come out to your home and give you an estimate. Our electricians service the entire North County area, including Carlsbad, Oceanside, Escondido, Encinitas, La Jolla, Del Mar, Solano Beach, University City, Miramar, Mira Mesa, Kearney Mesa, Poway, Scripps ranch California. If you want the best electrician in San Diego, California, please call on us, we are committed to providing the best local services in Southern California.
CLD Electric location is 5519 Clairemont Mesa Blvd. # 255 in San Diego, California 92117. CLD Electric phone is (619) 638-0228. CLD Electric hours are 8 am – 6 pm Monday through Friday. 10 am to 4 pm on Saturday. Please call to schedule appointments.