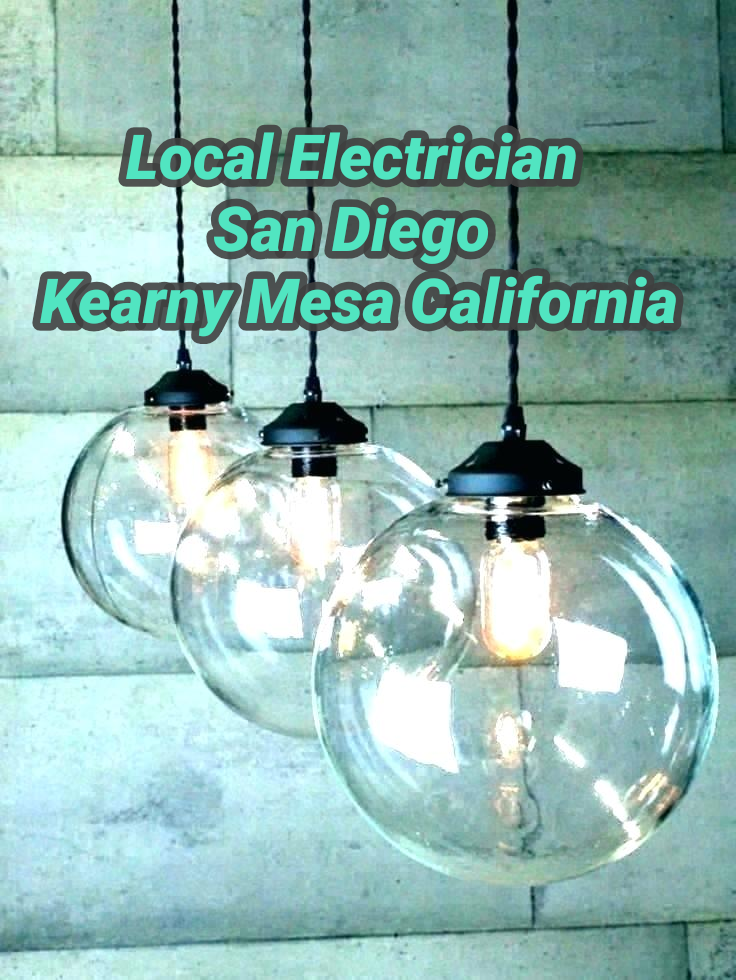 At CLD Electric, we have built our business around three fundamentals. These three fundamentals include excellent customer service, high-quality electrical repair, and fantastic communication. We know that if we focus on excellent customer service that our customers are going to be happy year in & year out. Since we opened our doors, our mission has been to be the best electrician in San Diego, CA. We know that you have many excellent options for electricians in San Diego, California, and we appreciate you taking some time to evaluate our business CLD Electric. We stay focused on providing quality electrical services because we know that consumers want the best when they call us.
If getting the best electrician in San Diego is important to you, then please take some time to evaluate our company, read through our reviews, and give us a call to allow us to earn your business. We know that prioritizing customer service and electrical services will propel us for years to come because our customers will consistently be happy. Prioritizing our customers, even over our bottom line has allowed us to get to where we are today. Competitors are known to prioritize the bottom line of their company instead of what's best for their customers. As we have witnessed, some of our competitors focus on things less important to us, we have noticed our business growing and the need to hire more electricians. 
At CLD Electric, we only hire the best electricians in the Southern California San Diego area because that's what our standards are. Our residential electrician's service includes outlet installation, dimmer switches, light switches, lighting fixture installation, canned lighting, recessed lighting, wires, rewires, ceiling fan installation, panel upgrades replacement, circuit breaker replacement, ceiling fan installation. No matter what kind of electrical service needs you have, our electricians are skilled and sure to be able to get it repaired or installed.
CLD Electric location is at 5519 Clairemont Mesa Blvd. # 255 in San Diego, California 92117. CLD Electric phone is (619) 638-0228. CLD Electric hours are 8 am – 6 pm Monday through Friday. 10 am to 4 pm on Saturday. Please call to schedule appointments.