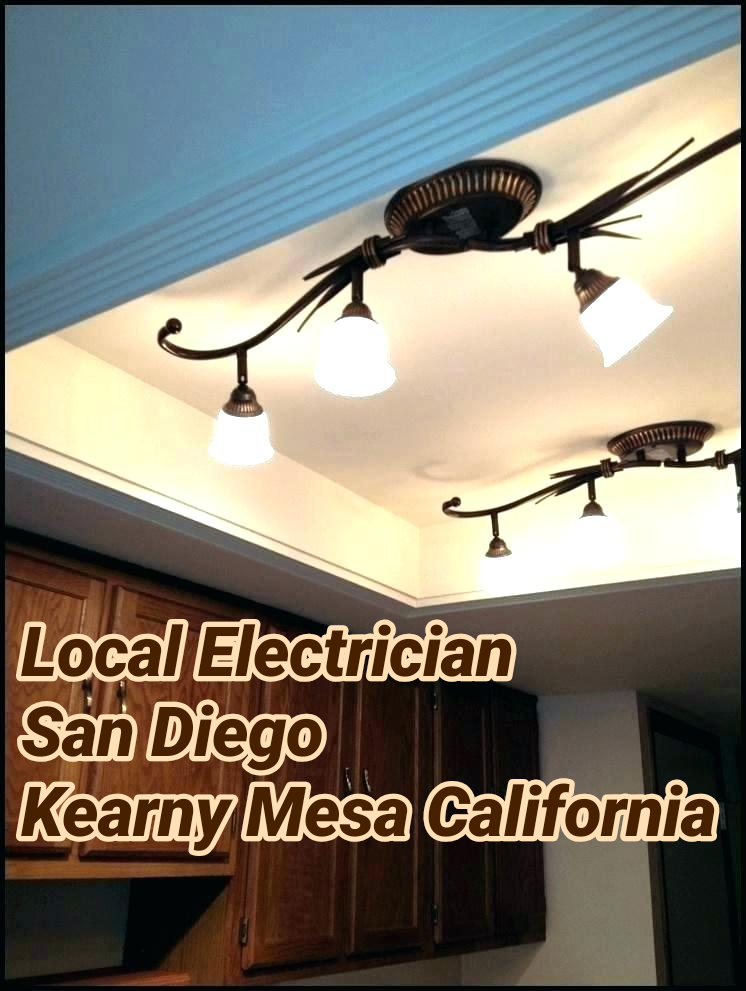 At CLD Electric, our electrician's service all of San Diego, including Kearny Mesa, Mira Mesa, Miramar, and Scripps ranch. Our entire organization here, CLD Electric aims to be the best electrician in San Diego every day we are in business. Having high standards and goals has been a mainstay here at CLD Electric since we opened. We have incredibly high standards for our electricians and our safety so that our service can be as top-notch as possible. 
We have developed a 5-star reputation over the years for providing excellent electrical repairs and replacement. Our electricians offer all types of residential electrical repairs, including outlet installation, dimmer switches, lighting switches, lighting fixtures, canned lighting, recessed lighting, wires, rewires, ceiling fan installation, panel replacement, panel upgrades, circuit breaker repair replacement. 
We send our electricians to yearly training courses to give them enhanced techniques and strategies, along with informing them about the newest products available. Keeping our electricians up to date on the latest technologies and approach helps our customers with all of their electrical needs provided because our electricians are skilled and up-to-date on all electrical services. At CLD Electric, we prioritize customer service above everything else. We know that some of our competitors don't prioritize customer service above everything else. 
Customer service is the reason that CLD Electric went into business was to provide the best electrical services with the best customer service. It's these standards and practices that have allowed us to become a 5-star business. We know that if you permit us to earn your business, you will be impressed with our customer service, quality, and clear communication. It is our goal to be the best electrician in San Diego, California, and we look forward to you giving us a chance to prove those efforts.
CLD Electric location is at 5519 Clairemont Mesa Blvd. # 255 in San Diego, California 92117. CLD Electric phone is (619) 638-0228. CLD Electric hours are 8 am – 6 pm Monday through Friday. 10 am to 4 pm on Saturday. Please call to schedule appointments.
Local Electrician San Diego Kearny Mesa California Best Electrical Service Custom Licensed Home House Residential Electrical Contractor Outlet Panel Rewire