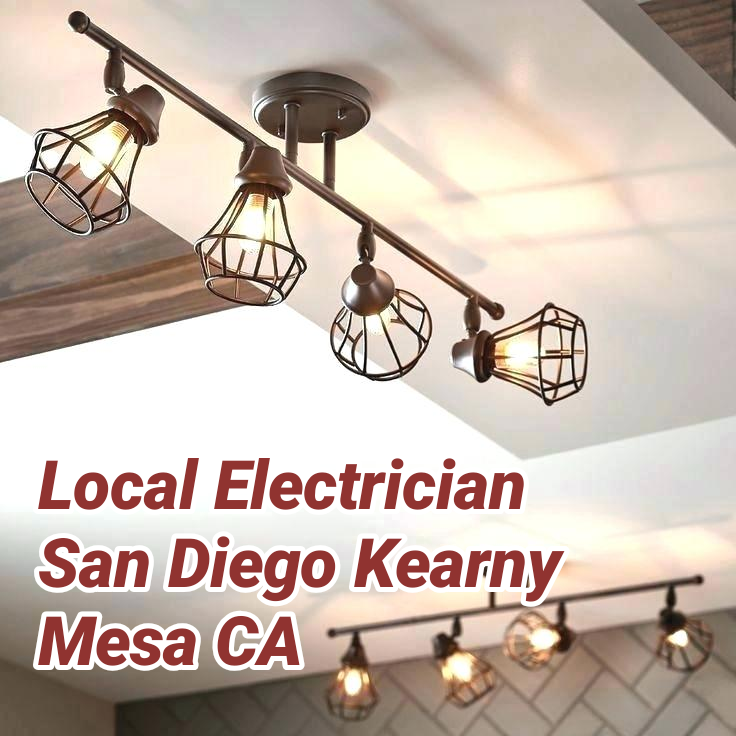 At CLD Electric, our skilled electricians service all of San Diego North County, including Kearny Mesa, Mira Mesa, Miramar, Carlsbad, Oceanside, Encinitas, Escondido, La Jolla, Del Mar, Solana Beach California. We have serviced all of San Diego and North county for several years now as we have been expanding. Since we opened, our goal has been to become the best electrician in San Diego, CA. We know you have many options for top electricians in San Diego, and we appreciate you taking some time to evaluate us. Several of the core principles here at CLD Electric is to provide excellent customer service every day we are in business. What this means is always prioritizing the customer and making sure the customers are happy regardless of our bottom line. We know that the more we prioritize our customers here in San Diego, and we aim to be the best electrician in San Diego each day, our goal gradually becomes a reality.
We send our electricians to yearly training courses to keep them up to date on the latest techniques and processes in the electrical field. Our electricians are skilled at all things residential installation and repairs, including outlets, dimmer switches, lighting switches, wires, rewires, lighting fixtures, canned lighting, recessed lighting, ceiling fan, Panel upgrades replacements, circuit breaker repair. Since we started, we have built our reputation around quality customer service, and we believe our reputation speaks for itself. If you haven't already, we encourage you to read through our reviews and evaluate us based on what our customers have said. Then please give us a call and give us a chance to earn your business and show you what it's like to work with the best electrician in San Diego.
CLD Electric location is at 5519 Clairemont Mesa Blvd. # 255 in San Diego, California 92117. CLD Electric phone is (619) 638-0228. CLD Electric hours are 8 am – 6 pm Monday through Friday. 10 am to 4 pm on Saturday. Please call to schedule appointments.
Local Electrician San Diego Kearny Mesa CA Best House Electrical Contractor Home Residential Outlet Panel Lighting Wire Rewire Repair Custom Licensed