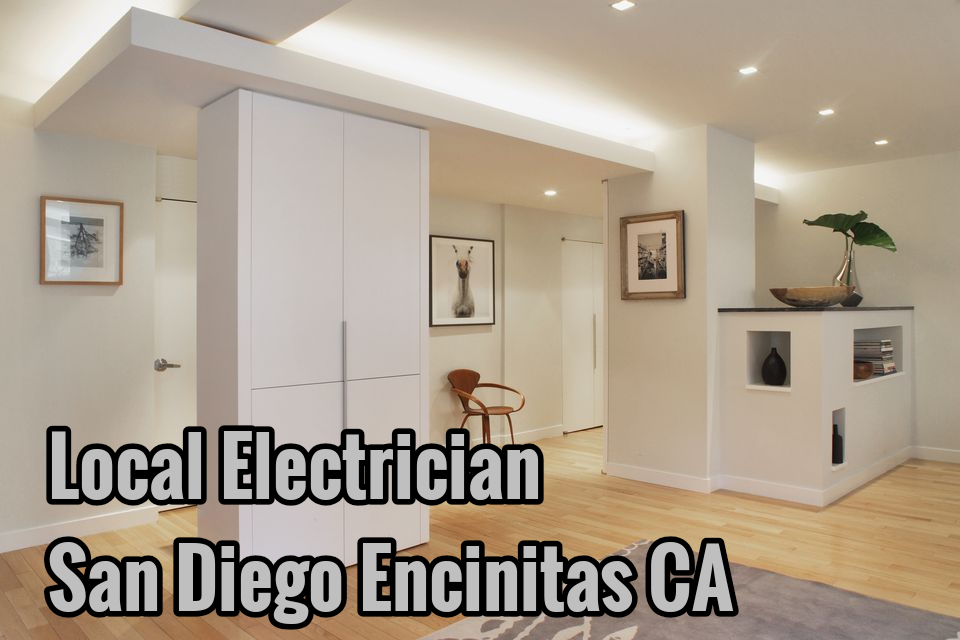 Continuing to provide the best in electrical services is CLD Electric focus each day. We offer a wide array of residential electrical services, including outlet installation, lighting fixture installs, canned, and recessed lighting or replacement.  Lighting replacement and lighting installation are some of the more common services they CLD Electric offers. Lighting replacement often happens because the old fixtures and bulbs are no longer nice-looking or energy efficient.  Here at CLD Electric, we are proud to offer some of the best San Diego electrician. We know that you have many options for different residential electricians in San Diego, and we much appreciate you giving CLD Electric and look. Working with a reputable and quality electrical contractor is of the utmost importance. You want to work with individuals who are professional, knowledgeable, and get the job done the 1st time correctly. These factors ensure that you're working with an electric company that knows what they're doing.
Our electricians are knowledgeable about how to do panel upgrades and replacements, circuit breaker installation and repair, dimmer switches, outlets, canned lighting, recessed lighting.  We keep our electricians up to date on the latest in industry standards, techniques, and services to make sure that our customers are always getting the best in electrical services. We know that you want the best electrical services since that's why you hired CLD Electric was for our stellar reputation.  We encourage you to do some analysis about our business and see that we are committed to providing the best in electrical services for the last decade and plan on doing the same thing for the next ten years. We primarily offer residential home electrical services, and we install security lighting, cameras, porch lights, interior & exterior lighting systems.
CLD Electric location is at 5519 Clairemont Mesa Blvd. # 255 in San Diego, California 92117. CLD Electric phone is (619) 638-0228. CLD Electric hours are 8 am – 6 pm Monday through Friday. 10 am to 4 pm on Saturday. Please call to schedule appointments.
Local Electrician San Diego Encinitas CA Recessed Canned Lighting Install Repair Replace Lights Indoor Outdoor Electrical Contractor Residential Home House