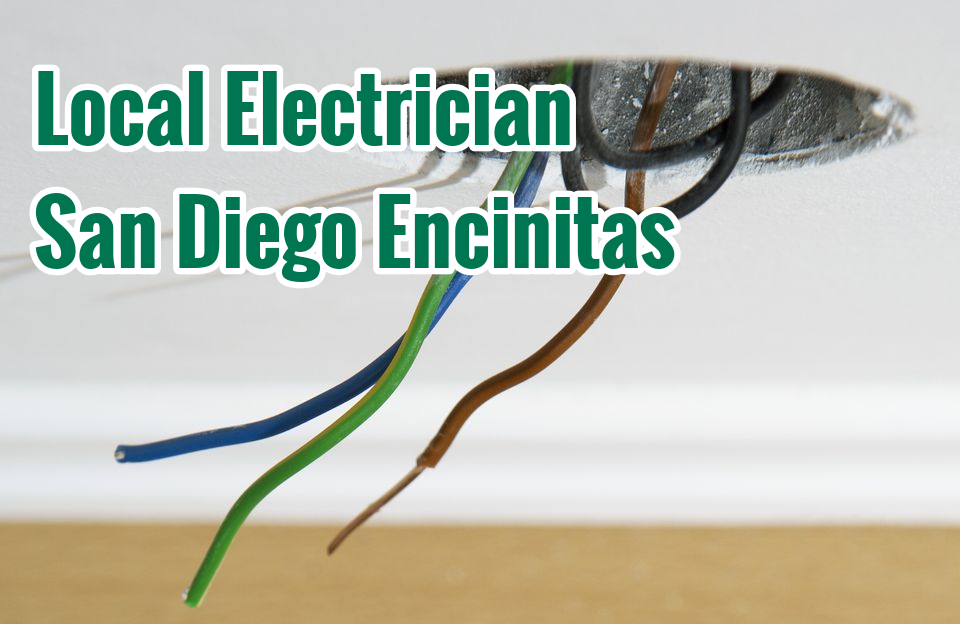 Our electricians are trained and knowledgeable on how to do everything residential electricians need to do. To do our training, we give our electricians random challenging scenarios to keep them sharp and allow them to troubleshoot issues that come up.  If you're currently on the hunt for an electrical contractor in San Diego, California, please give us a call.  CLD Electric has over 30 years' experience providing all aspects of the residential electrician service, including outlet installation, dimmer switches, recessed and canned lighting, wires & rewires.  Recently we helped a customer in Mira Mesa rewire their home and install new outlets and dimmer switches. These dimmer switches worked out nicely for this customer because they already had recessed lighting installed.  Here at CLD Electric, we service all of San Diego, including Oceanside, Carlsbad La Jolla Encinitas, Rancho Santa Fe, Mira Mesa, Kearny Mesa, Poway, Scripps ranch.
If you need the best San Diego electrician to come out to your home or business, please give CLD Electric a call today. That has been our focus and dedication to providing the absolute best and electrical services as residential electricians and home electrical contractors in San Diego, California. We know that you have many options for electricians in San Diego, and we much appreciate you evaluating us.  If you require the best electrical services in the San Diego area, please give us a call today, and we will get an electrician headed out year home or business at your next convenience. Our technicians can install new lightings fixtures, canned lighting, recessed lighting installation.
CLD Electric location is at 5519 Clairemont Mesa Blvd. # 255 in San Diego, California 92117. CLD Electric phone is (619) 638-0228. CLD Electric hours are 8 am – 6 pm Monday through Friday. 10 am to 4 pm on Saturday. Please call to schedule appointments.