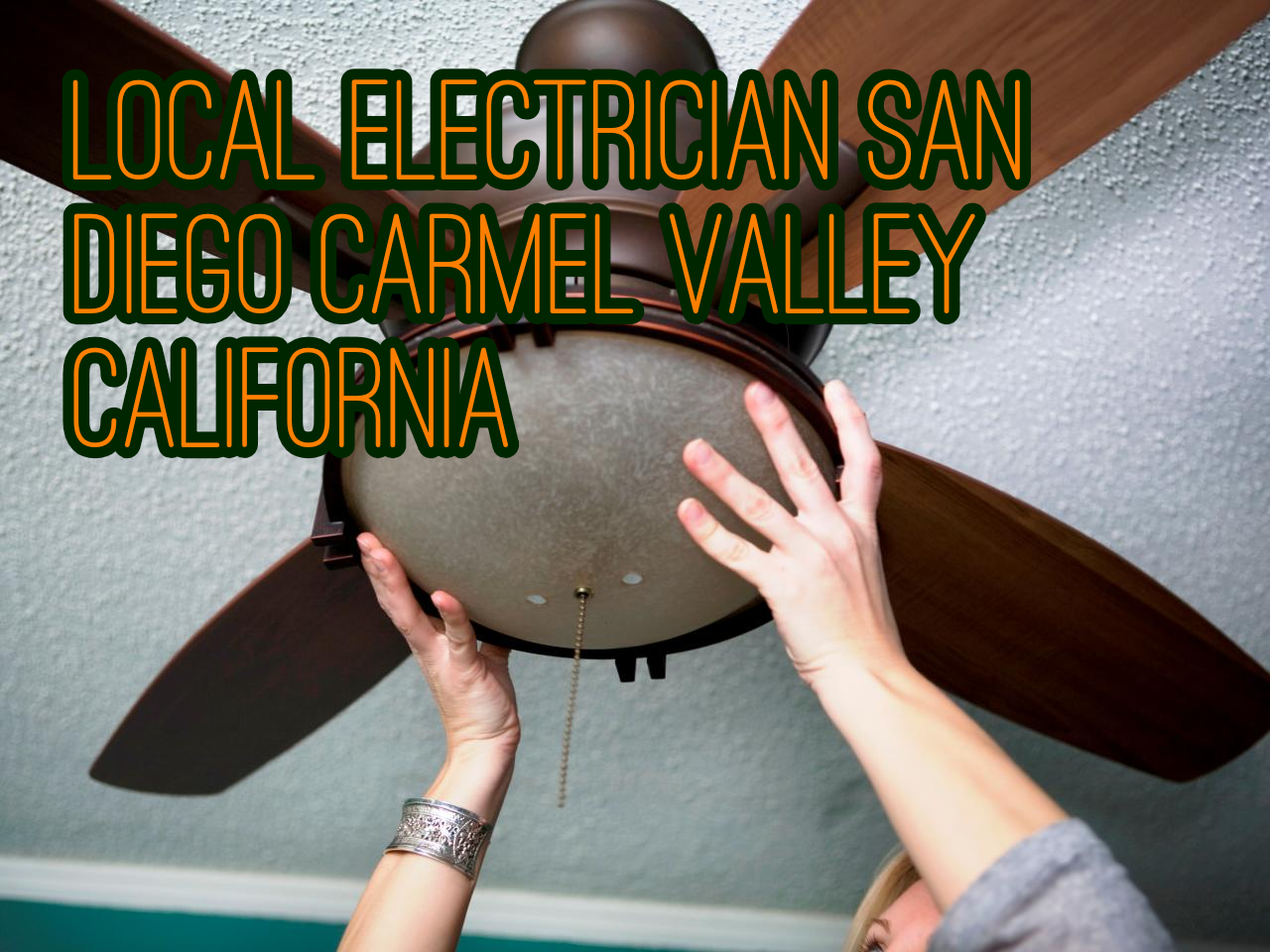 CLD Electric is the best local electrician San Diego Carmel Valley California.  We have worked over the years to develop an excellent reputation throughout San Diego at being one of the best electricians. We've accomplished this goal by providing excellent customer service, quality workmanship and always doing it at a reasonable price. Placing our customer's concerns and priorities ahead of ours has helped us move into this next decade with a solid core base of customers as we continue to grow. Growing our electrical company includes hiring new electricians and electrical contractors and focusing on residential electric sharing services.
These residential services include outlet installation, dimmer switches, lighting switches, replaced, canned lights, recessed lighting, security lighting, patio lighting, fluorescent light bulb replacement, office lighting, wires, re wires, circuit breaker repair replacement, Panel sub panel, ceiling fan install. No matter what kind of residential electrical installation you may need our skilled electricians at CLD Electric you troubleshoot any problems you may be happy and install your electric technology.  We know you have many options for a residential electrician in San Diego California and we appreciate you giving CLD Electric a look. It's our to quality customer service and diligent quality workmanship. And reasonable pricing that allows us to continue to grow.
CLD Electric is located at 5519 Clairemont Mesa Blvd. # 255 in San Diego, California 92117. CLD Electric phone is (619) 638-0228. CLD Electric hours are 8 am – 6 pm Monday through Friday. 10 am to 4 pm on Saturday. Please call to schedule appointments.