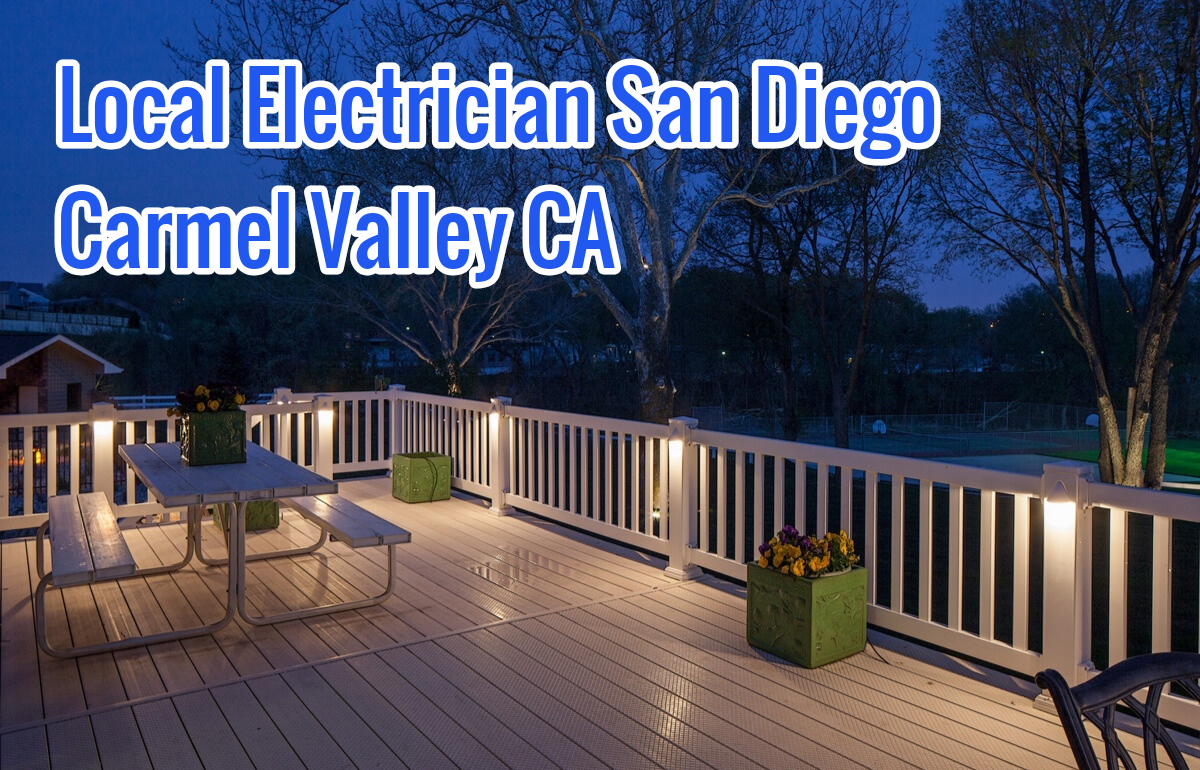 CLD Electric focuses on providing the best electric services in San Diego California.  We know that you have many options for different electrician in San Diego California and we appreciate you giving CLD Electric a look. Our electricians are trained and skilled at how to deal with all types of troubleshooting issues and how to overcome electrical problems.  If you need an electrician to come out your home or business, we are a great option for you. We offer dimmer switch installation, switches, outlets, wires, re wires, ceiling fan installation, lighting fixtures, recessed lighting, canned lighting, panel upgrades, sub panel replacement, circuit breaker replacement and repair. Any home electrical service that you might have CLD Electric can help with it.  We send our electricians to yearly training courses in the San Diego area to stay up to date on the latest in technology and techniques for electrical contractors.
Staying up to date on the latest technology means being fully aware of all the new lighting fixtures canned lighting recessed lighting and electrical components their customers need installed inside their home. Our residential electricians are trained at enhanced techniques to make sure that they know how to utilize those new products that are coming out and install them correctly using the right tools and positions. We have worked diligently over the years to develop an excellent reputation and we encourage you to give us a call and evaluate our customer service. We believe it's through our customer service workmanship and communication that says us ahead of our competitors. Call us today and we will get one of our electricians scheduled to come out to your home today.
CLD Electric is located at 5519 Clairemont Mesa Blvd. # 255 in San Diego, California 92117. CLD Electric phone is (619) 638-0228. CLD Electric hours are 8am – 6pm Monday through Friday. 10am to 4pm on Saturday. Please call to schedule appointments.