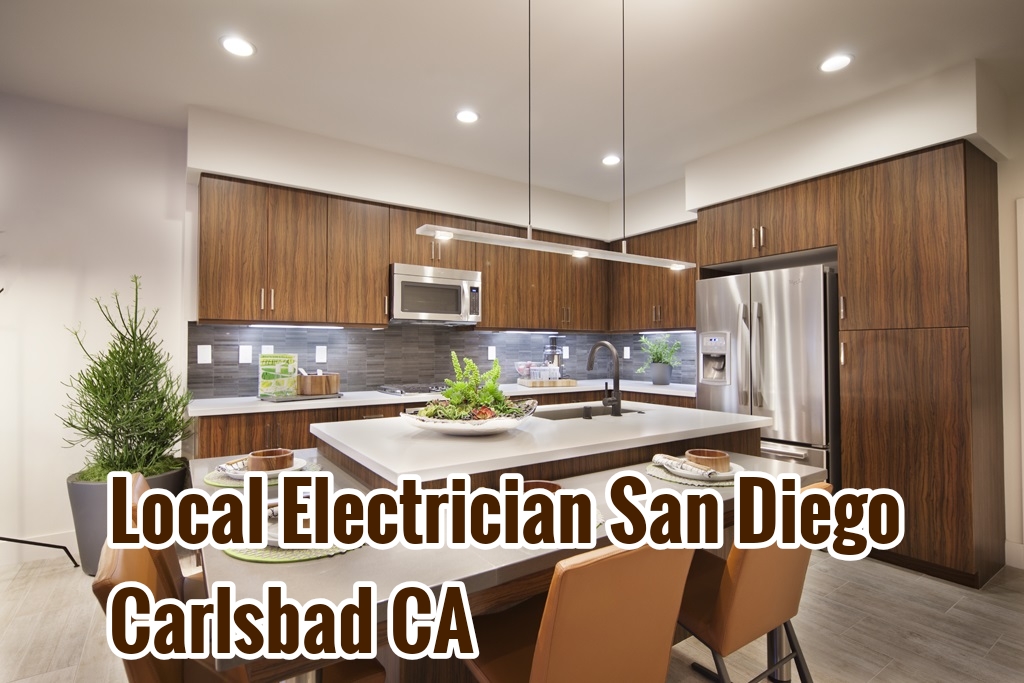 When you need the best in electrical services, look no further than CLD Electric in San Diego and Carlsbad. We have a 5-star rating as a San Diego electrician, and we've stayed committed to providing the very best in electrical services since we opened our doors. Providing the best electrical services is not always easy. Part of what it requires is staying up to date on all the latest training. The other aspects of providing the best electrical services are staying ahead of all the newest lighting installation/products and applications and how to install them. 3rd, and sometimes the most important is quality customer service.
Giving our customers the very best and electrical services is what they deserve. We offer every aspect of the electric services available, including wiring, rewiring, canned lighting, recessed lighting, fluorescent light bulb replacement, switches, dimmer switches, outlets, fans, panels, subpanels, Circuit breakers, LED. CLD Electric can install any lighting system or application that you are looking to have replaced your old lights. If you are not familiar with recessed lighting or canned lighting, these lighting installation projects can enhance your home and lower the energy output that your current electricity is using.
We know you have many options for a different electrician in San Diego and Carlsbad, California, and we appreciate you giving CLD Electric a look. Several things about CLD electric set us apart from the rest of our competitors. One, we're a family-owned business, and we're committed to providing the best services to our neighbors day in and day out, year in and year out CLD Electric focuses on quality customer service. We do this by always answering our phones and making sure that our customers get the best installation and replacement services around. If you're in Carlsbad Oceanside or Del Mar and need a quality, reputable, trustworthy, electrician, you should call CLD Electric.
CLD Electric location is at 5519 Clairemont Mesa Blvd. # 255 in San Diego, California 92117. CLD Electric phone is (619) 638-0228. CLD Electric hours are 8 am – 6 pm Monday through Friday. 10 am to 4 pm on Saturday. Please call to schedule appointments.
Local Electrician San Diego Carlsbad CA Outlet Panel Canned Lighting Recessed Lights Installed Repair Replaced Residential Home House Electrical Contractor
San Diego Electrician SD Electrician Blog  Residential Electrician Panel Replacement