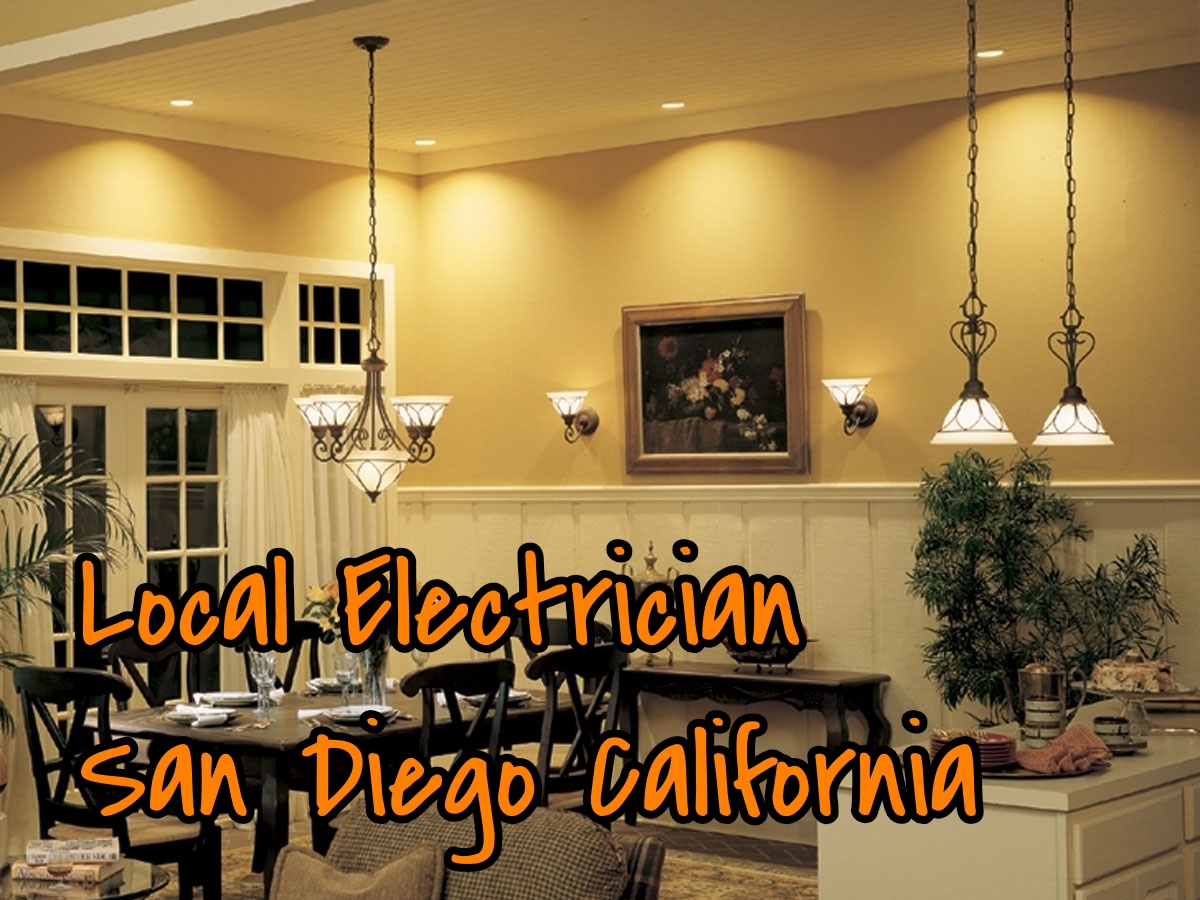 Our skilled electricians provide every aspect of the home electrical service, including outlets, wiring, rewiring, panels, switches, dimmer switches. We send our electricians to yearly training courses to keep them informed on the newest lighting fixtures, LED light, recessed lighting, and can light. These modern lighting fixtures can make a world of difference in your home going from looking old and dated to looking new and upgraded. Deciding which lights to install in your home can be a difficult decision if you haven't made lighting choices before. Our skilled electrical contractors can help walk you through the different options with lighting fixtures and what's going to work best for your home and situation. Having knowledgeable electrical contractors willing to help you identify the best lighting options throughout your home means that your electrical operation will always be up-to-date and working correctly. 
Does CLD Electric provide both residential and commercial services?
Yes, CLD Electric does provide commercial and residential electrical repair services throughout San Diego, Oceanside, Carlsbad, and North County. Our skilled electricians train at working within residential properties. We know how to work on homes of all sizes and repair and install outlets, switches, lighting fixtures, and recessed lighting. Our commercial technicians are skilled at working on industrial properties, large scale lighting projects, and new lighting fixture installation. Keeping our electricians up-to-date on the latest technology and products help them stay informed, up-to-date on top of what our customers are looking to have installed.
We install recessed lighting and LED lights!
Throughout your home or office, we can install recessed or can lighting. We've had hundreds of different projects installing recessed lighting, including large offices that need replacement of their fluorescing bulbs. We've provided smaller projects in homes, only 1 or 2 recessed lights fit the requirement for a bathroom or hallway. Regardless of how many you need 1 or 2 or a 100, our skilled electricians can install them all quickly, accurately, and effectively.
Why choose CLD Electric?
Choose CLD Electric because of our professionalism, our customer service, and our expertise. We care deeply about the quality of customer service we offer and the knowledge demonstrated every day by our staff. We have built our organization based on quality instead of costs. We know that it costs money to build a quality business and we've been investing in our employees, equipment, and training since we opened our doors. Our electricians have been diligent in helping us build our reputation, and it shows in our online reviews. Our electricians have garnered reviews for an exceptional job at customer's homes and businesses throughout San Diego, Oceanside, Carlsbad, and Encinitas, CA.
We look forward to the opportunity to earn your business. 
CLD Electric location is 5519 Clairemont Mesa Blvd. # 255 in San Diego, California 92117. CLD Electric phone is (619) 638-0228. CLD Electric hours are 8 am – 6 pm Monday through Friday. 10 am to 4 pm on Saturday. Please call to schedule appointments.