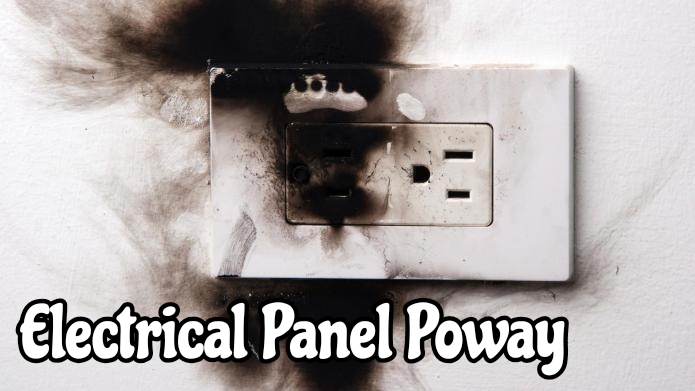 Residential home electrical panel upgrades and replacements in Poway have been on the rise in the last few years. CLD Electric is taking notice of the need to upgrade your current breaker box and electrical panel. If your home goes too long without getting the required electrical service, it needs there could be damage to the wiring where faulty wiring could risk the safety of your home. If you're currently having trouble with your electrical panel and need to upgrade, please give us a call immediately, and we can get an electrician held out to your property as quickly as possible.
Can CLD Electric provide a whole home rewire?
Home rewires a standard electrical service we provide in Poway San Diego. Many times homes need attention because their electric usage gets burn out wires and fried panels. These types of electrical issues can lead to much larger problems later. That's why we encourage you to upgrade your home wiring when you see your current wiring become faulty. In addition to home rewires in Poway our electricians are skilled at lighting installation, recessed lights, can lighting, Breaker Box repair, Outlets, switches, dimmer switches, ceiling fan installation. No matter what kind of electrical issues you're experiencing, our skilled electricians can troubleshoot and overcome any problems you're having.
CLD Electric can replace your breaker Box the same day!
Almost every breaker box we've encountered, we have been able to replace the same day. Depending on what time of day you call us, and what time we arrive to get the project started are the variables, but almost all times, we can replace that breaker box on the same day or evening. If your breaker box needs upgrading or replace me, please give us a call, and we will get one of our skilled electricians to come out and perform an evaluation on the breaker box.
Why choose CLD Electric? 
Choosing us to be your electrician means you're going to get customer service as a priority. Making sure that our customers are happy every step of the way is our objective here at CLD Electric. Our hiring standards here at CLD Electric are amongst the highest in the state of California. We want each of our electricians to be highly skilled, motivated, and excellent with customers. Lastly and sometimes most importantly, we want our electricians to have clear communication with our customers. Having clear communication allows us to be concise with our customers about what services they want have performed and precisely what lighting may wish to have installed.
We look forward to the opportunity to earn your business. 
CLD Electric location is 5519 Clairemont Mesa Blvd. # 255 in San Diego, California 92117. CLD Electric phone is (619) 638-0228. CLD Electric hours are 8 am – 6 pm Monday through Friday. 10 am to 4 pm on Saturday. Please call to schedule appointments.