Reliable Licensed Electrician in Temecula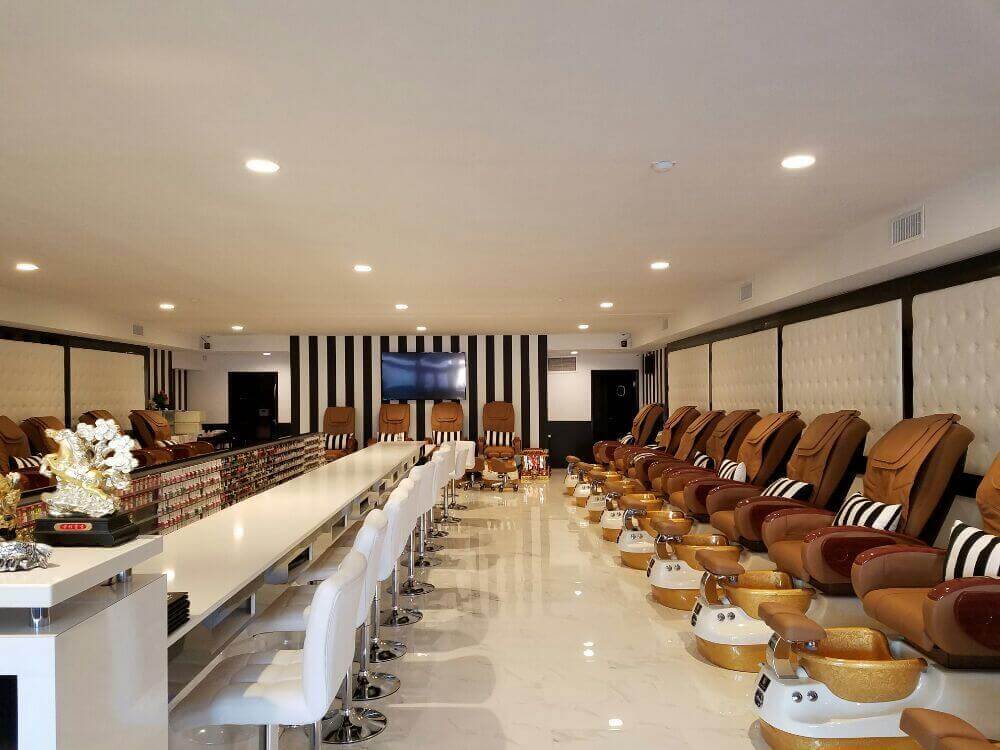 Searching for a Temecula electrician near you? Search no further. Welcome to CLD Electric. Our electrical company has been in business for over 20 years proudly service San Diego and the surrounding area. With our first-rate electrical services, we are proud to assist local homeowners and businesses with all the electrical projects. CLD Electric was found on integrity and we strive to bring 5-star customer service. We like to say that our reputation speaks for itself and always try to go the extra mile to provide our customers with expert electrical services, repair, and troubleshooting.
Call Us Today!
Contact Us Today!
Local Electrician Temecula You Can Trust
Whether you need a large house rewire or a small outlet installation, CLD Electric is up to the task. Our team is committed to bringing you the highest standards when it comes to electrical services and repairs. Take a look at what you can expect when hiring our electricians:
Dependable and prompt scheduling and fast response time
Electrical work that's guaranteed 100%
Professional, friendly electricians and a thorough cleanup when the job is done
Knowledgeable Temecula Electrician Services
Serving all of the Temecula and surrounding areas
Offering consistent customer care
We're licensed and fully insured
Expert Temecula Electrical Services
Troubleshooting
Home Safety Inspection
Whole House Surge Protection
Full Service Electrical Contracting Company in Temecula
Our electricians are trained to perform any electrical job out there that may arise. From installing new light fixtures or ceiling fans to a full scale house rewire, you can count on us. Having a reliable electrician is important to any home or business owner. That's why we are always here to help. Our friendly technicians are happy to provide expert advice for any project you can dream of. We are determined to find the best solution for your job.
What can you expect when working with CLD Electric? First, we'll gather some information from you on what you would like to get done. Any information about the job is helpful. Then we can provide you with our recommendations and a cost of the job. If you're happy with the scope and the price, we can perform the job for you — leaving you completely satisified with our work.
Temecula Electrician Troubleshooting Experts
Troubleshooting can be considered an art. When you have been troubleshooting electrical work for years, you know what to look for. Troubleshooting electrical work can become complicated since issues can arise for various reasons. Our team will arrive ready to find the source of the problem, which usually can be done within the first hour. Once the source is found and a plan of action has been created, we'll give you a price to complete the work.
If you live in the Temecula area and you're seeking a caring and professional licensed electrical contractor, you can count on CLD Electric. We will be happy to schedule an appointment with you to go out to your home or office building to give you an estimate for your next electrical project.
Recent Blog Posts
Here's a Handy Guide to Temecula
If you're looking for something to do in Temecula, check out our handy guide today. Below you'll find some links to keep the boredom out of your life. If you have any suggestions, please let us know!