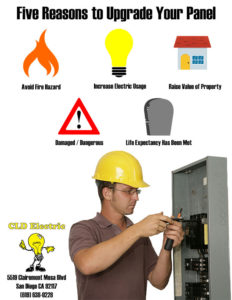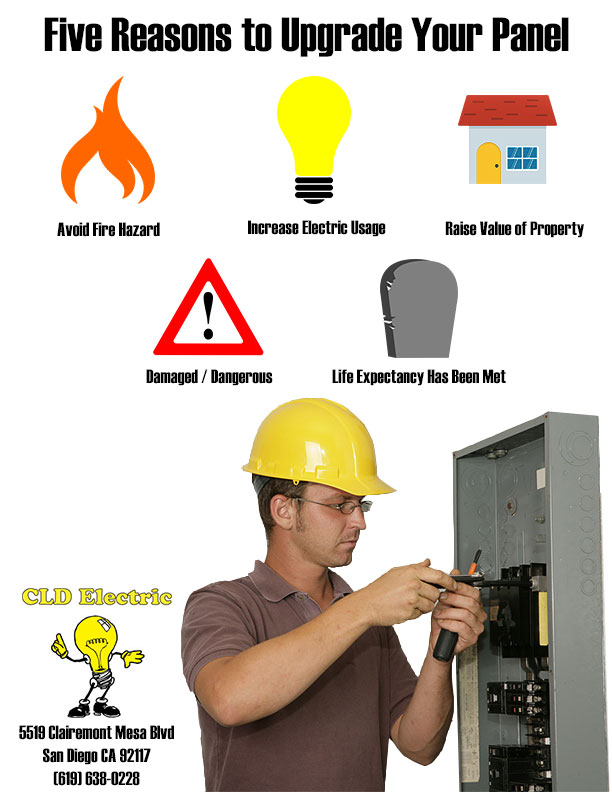 Reports show that electrical fires make up the highest proportion of fire hazards that have been happening over time, and this is mostly synonymous with old homes. The reason for this is partly because not all homeowners know to upgrade the electrical panels of their homes.
Why should this matter in the first place? For starters, the capacity of the electrical panels that were available then is different from those that are being installed now. And that's not all because materials and safety codes have changed too. These improvements in modern technology have called for upgrades in electrical panels to be applied in every home. If you own or live in an old home, then you should consider an upgrade!
What Are Pushmatic Electrical Panels?
Pushmatic Electrical Panels are one of the oldest electrical panel models. They were widely installed in homes built between 1950 and 1980. Unlike the modern electrical panels, Pushmatic panels do not have switches that can be flipped from the left to the right, rather, they have breakers with buttons that you can push to either activate or deactivate.
Although a pushmatic panel is not necessarily prone to fire hazards as much as it's other old panel counterparts, it has become obsolete and is likely to cause harm to your home.
If you have had a Pushmatic panel for a long time, it is likely now characterized by a rusty look, warm feel when touched, frequent tripping, burning smell, and so on. These are not signs you should overlook if you are experiencing them. They are signs sufficient to propel you to call in the services of a licensed electrician. Immediate inspection by a professional will help you gauge the condition of your home's electrical power, and the risk of any electrical signs to your safety. The electrician would also guide on the right way to go about dealing with it.
Why Upgrade Rather Than Repair Your Pushmatic Panel?
Don't be surprised if after consulting with a licensed electrician, you are advised to upgrade rather than repair your Pushmatic panel. While you might be able to identify and then fix whatever problem your Pushmatic Electrical Panel might have, you would find that it is actually more expensive and stressful in the long run.
Pushmatic Electrical Panels are outdated and trying to change some parts when they become faulty is difficult because they are scarcely available in stock. This makes maintenance almost impossible, especially if you plan to keep making additions to your home electrical appliances.
Also, if you aim to improve the value of your home; possibly for insurance purposes, or future sales, then it is better to upgrade your electrical panel. Home inspectors are known to carefully assess the condition of electrical panels, amongst other things.
Ensure your safety at home and have a hassle-free electrical experience by consulting with a licensed electrician and making the necessary changes as soon as possible! Our electricians are experienced and licensed to meet your needs.