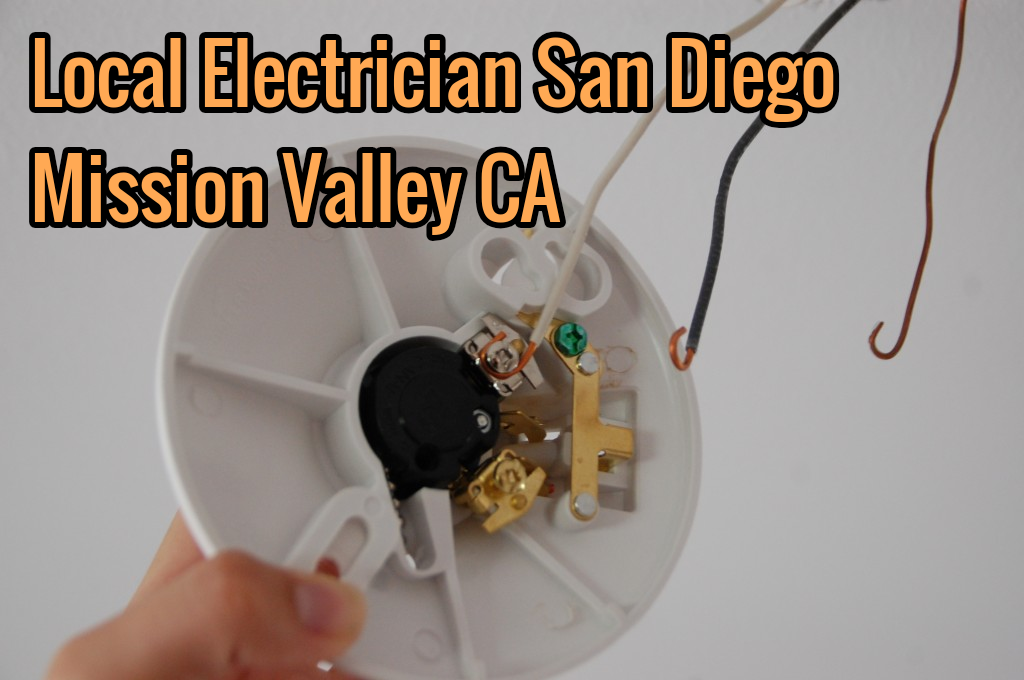 If you're currently on the hunt for a local electrician in San Diego Mission Valley CA then we encourage you to take some time and evaluate our business, CLD Electric. We have over 50 years' experience providing all aspects of the electrical trade. We primarily perform electrical services in residential homes. If you need a residential electrician and you're in San Diego please give us a call and we can get one of our electricians scheduled to come out to your home or business as soon as possible. We know that you have many options for quality electrical contractors in San Diego California and we appreciate you taking some time to evaluate CLD Electric. Since we opened our doors, we have focused on being the best electrician and electrical services in Southern California. If getting the best electrician in San Diego is your priority then we encourage you to give us a call and evaluate us on our customer service, workmanship, and communication. We believe these 3 aspects are what set us ahead of our competitors.
Some of the services that are electricians provide are outlet installation, dimmer switches, lighting switch replacement, lighting fixture installation, canned lighting, recessed lighting, ceiling fan installation, sub panel replacement, circuit breaker repair replacement, wires re wires, patio lighting, security lighting replacement. Any type of electrical service that you need provided around your home our electricians can help get you the power you need. We believe that through excellent customer service, quality communication, and excellent workmanship our customers will stay loyal and our prices will stay fair. Recently we helped a customer install new dimmer switches and several new lighting fixtures inside their home. LED lighting and lighting fixtures are becoming more common installation services for CLD Electric. If you're interested in getting some lighting fixtures or outlets installed inside your home, please give us a call and we'll get an electrician scheduled to come out at your earliest convenience.
CLD Electric is located at 5519 Clairemont Mesa Blvd. # 255 in San Diego, California 92117. CLD Electric phone is (619) 638-0228. CLD Electric hours are 8 am – 6 pm Monday through Friday. 10 am to 4 pm on Saturday. Please call to schedule appointments.