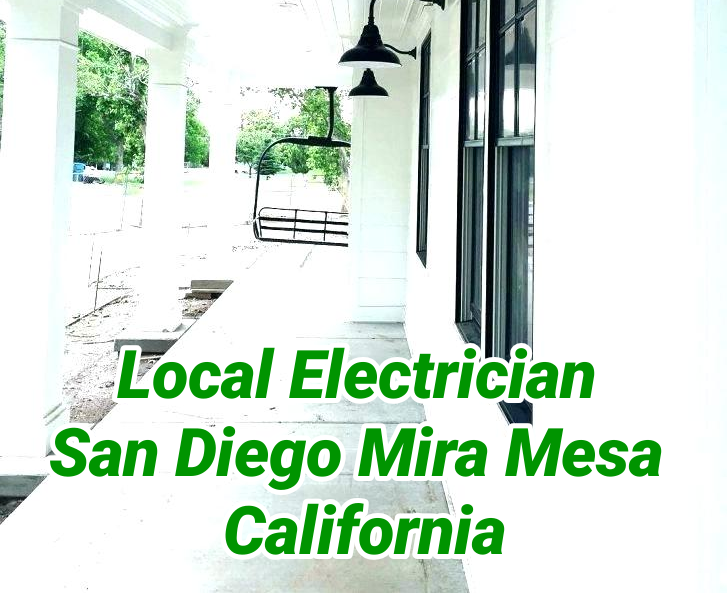 If you're looking for the best electrician in San Diego, California, you have found the right company. CLD Electric prides itself on be being the best electrician in San Diego, California, every day the year. Being the best is no easy task. We know that you have many options for excellent top-notch electricians throughout the San Diego area, and we appreciate you taking some time to evaluate us. We have built our dynamic business around three core principles. These three principles include excellent customer service, quality electrical repair & installation, along with clear communication. Having excellent customer service means always prioritizing the customer and the customer's needs above the business. Since we have prioritized customer service, we get thanked often because our customers are thankful that we have prioritized them over dollars. We send our electricians to yearly training courses to keep them up to date on the newest electrical skills installation and new products. Having our electricians stay up to date on the latest skills and new types of wiring for different products and expanded inventory lines.
Staying up to date on all these things has helped our electricians become better service providers and given our customers the best electric services in San Diego. Our electricians repair installs and service outlets, dimmer switches, lighting switches, lighting fixtures, canned lighting, recessed lighting, wires, rewires, panels, sub-panels, replacement panels, circuit breakers. No matter what kind of electrical components you have inside your home, our electricians are sure to be able to help you install it or replace it.
Our electrician's service all North County, including Carlsbad, Oceanside, Escondido, Encinitas, La Jolla, Del Mar, University City, Miramar, Mira Mesa, Kearny Mesa, Poway, Scripps Ranch. If you need the best electrician to show up at your residence, please give CLD Electric a call, and we will get one of our electricians scheduled to come out to your home at your next convenience.
CLD Electric location is at 5519 Clairemont Mesa Blvd. # 255 in San Diego, California 92117. CLD Electric phone is (619) 638-0228. CLD Electric hours are 8 am – 6 pm Monday through Friday. 10 am to 4 pm on Saturday. Please call to schedule appointments.
Local Electrician San Diego Mira Mesa California Home Electrical Contractor Residential Repair Replacement Service House Wiring Panel Lighting Install Best