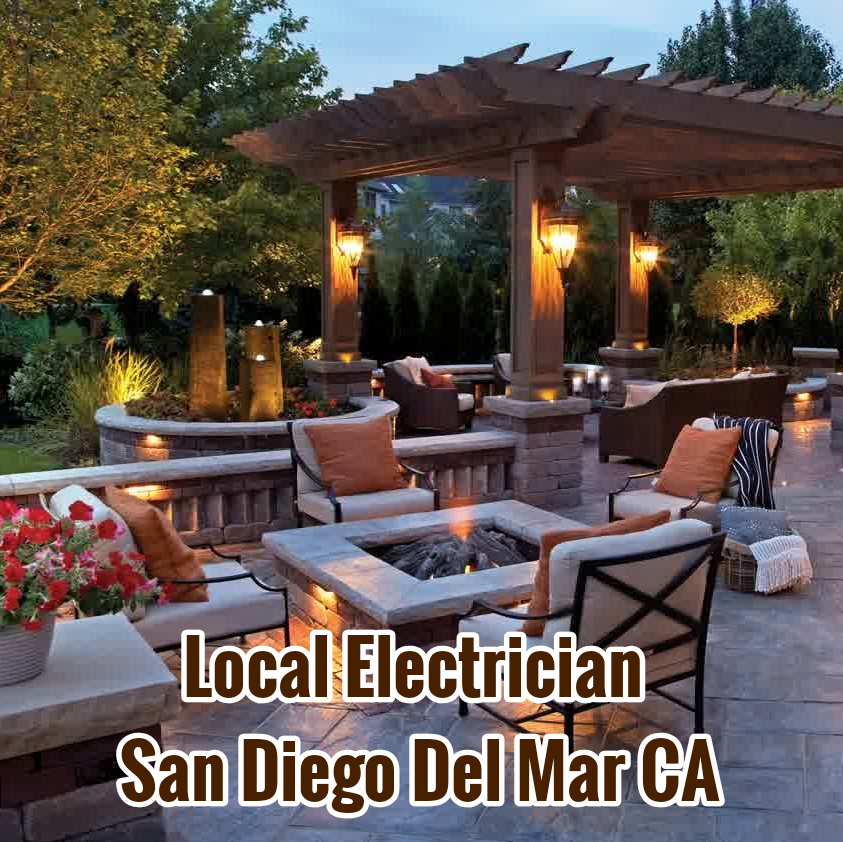 CLD Electric focuses on providing the best electrical services throughout San Diego day in and day out. Being the best electrician in San Diego is to stay focus and priority of CLD electric. We know that you have many options for different electricians throughout the San Diego area, and we appreciate you looking at CLD Electric. Our electrical contractors travel throughout the San Diego area to provide residential electrician services. We are starting in the heart of San Diego, expanding out to the North County, Oceanside, Carlsbad, Encinitas, La Jolla, Del Mar, Vista, Escondido, Miramar, Mira Mesa Kearny Mesa. CLD Electric has a wide array of residential electrician services, including installing outlets, switches, dimmer switches, lighting installation, security lighting, patio lighting, LED lighting, canned lighting, recessed lighting. Any lighting! We replace sub-panels, panels, circuit breakers, we install ceiling fans, and we provide wires, rewires.
We have multiple teams situated throughout the San Diego Valley to make sure that our response times when our customers have an emergency are fast and effective. If you're in Del Mar and you're looking for a residential electrician, please give CLD Electric a call today. We will get a knowledgeable, licensed local electrician over to your home or business. At CLD Electric, we worked on many different homes in the Del Mar, Solano Beach, and La Jolla areas. We enjoy working in this area and are knowledgeable about high quality security cameras recessed lighting candle lighting and lighting installation and repair. We have over 50 years' experience providing all aspects of the residential electrician service, including wires, rewires, switches, dimmer, switches, outlets, lighting panels, circuit breakers, repair replacement, installation.
CLD Electric location is at 5519 Clairemont Mesa Blvd. # 255 in San Diego, California 92117. CLD Electric phone is (619) 638-0228. CLD Electric hours are 8 am – 6 pm Monday through Friday. 10 am to 4 pm on Saturday. Please call to schedule appointments.