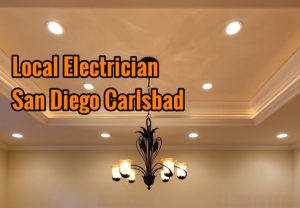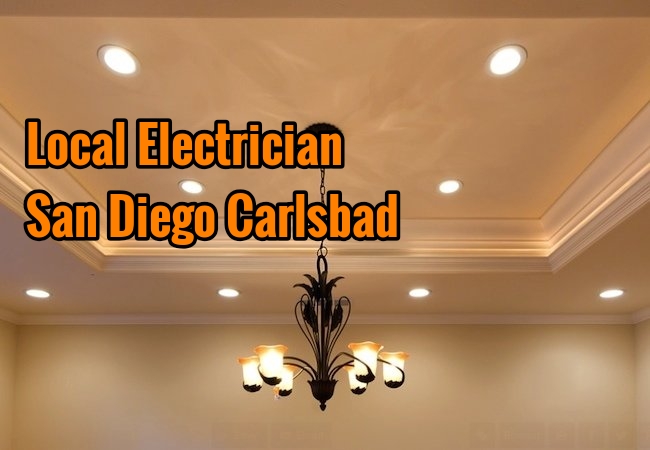 Beyond the sandy beaches and world-class sporting events Carlsbad is known for, it is home to thousands of people like you. Homes in Carlsbad thrive on adequate electrical power and as a homeowner, it's important to keep your electrical system in top shape.
Home safety inspections help you ensure that your wiring and electric system are working fine with no safety hazard in sight.
A typical electrical safety inspection involves;
Checking for electrical components or wiring that are not up to code
Locating and testing smoke alarms, CO detector, and other security components.
Examining the electrical panel.
Assessing any DIY wiring in the home
Checking and testing safety switches, lighting, and outlets.
Determining if there are any electrical hazards
Checking for exposed or outdated wiring
Checking if there lots of extension cords being used
Checking the safety of plugging in appliances
Checking for proper grounding
And more
When should you get an inspection?
If you are buying a home and regardless of it's a new home or an old one
If you live in an old home of over 40 years
During a renovation or remodeling
When installing a new appliance
Before and after a storm
Why a Carlsbad home safety inspection is important before purchasing a home
Everyone loves surprises, but not surprises that could cost you a lot and could have been avoided. Before buying that dream home, be sure to carry out an electrical safety inspection. An electrical inspection helps you identify any potential or existing problems with the home. This includes knowing if the electrical wiring is fine or not, checking for defective panels and so on. This inspection can prove useful for giving you better deals with a lower price once any problems are uncovered. It's important to note that your inspector should be a licensed and reputable contractor.
Why inspect your electrical system before and after a storm?
Knowing the damage that storms can cause, an electrical safety inspection can help you prepare better and secure your electrical system. The electrician can go further to help you install surge protection and share tips on protecting your appliances.
After a storm, it is advisable to contact an electrician to check what was affected. The Carlsbad electrician will confirm if you need any repairs or to go on to use your electrical system.
Tips to help maintain electrical safety
Inspect your electrical system often, especially when any of the above occur
Install safety switches in your home
When you experience electrical problems call your electrician immediately
Always use a licensed and insured electrician
Do not ignore signs of danger like burning smells, warm outlets, flickering lights, and buzzing sounds.