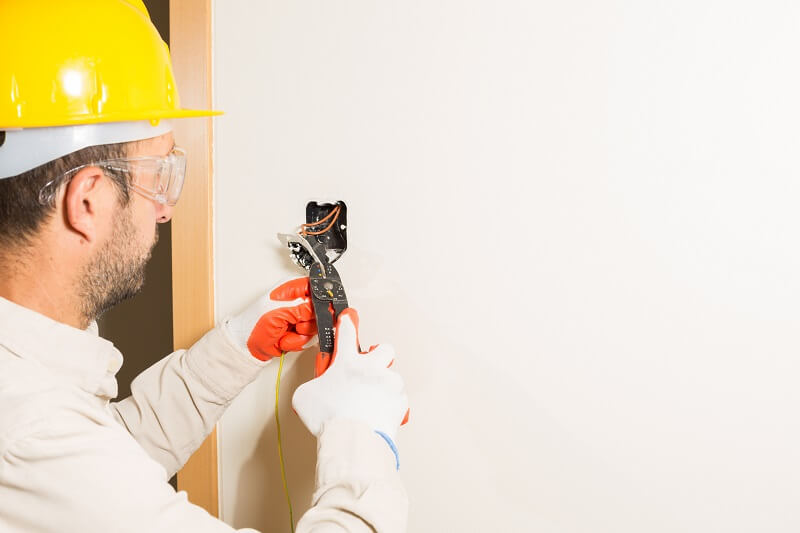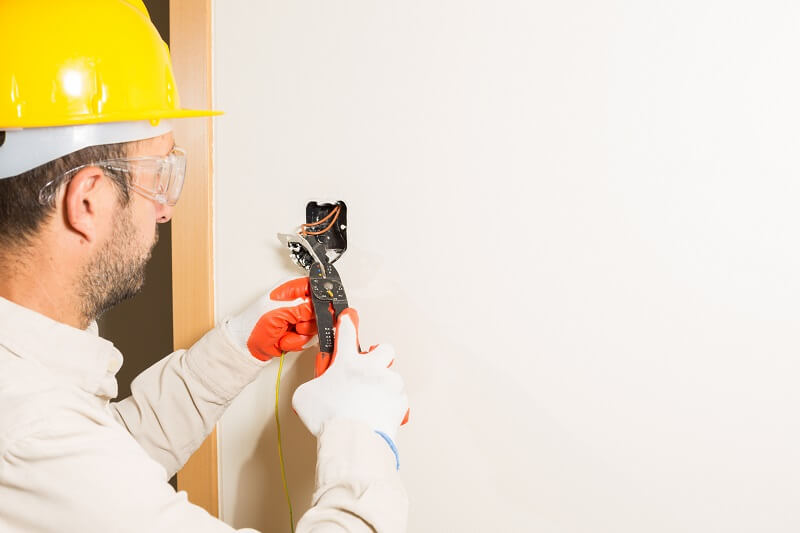 Important jobs like an electrical panel upgrade or a whole house rewire should always be before by a San Diego electrician. Installing outlets or repair light fixtures may seem easy if you have a video tutorial on them but messing with your electrical system can actually be very dangerous if you don't know exactly what you're doing. San Diego is huge and has many, many options for local electricians. Pick a professional for your next electrical job instead of trying to complete it yourself. You'll save a lot of time and money in the long run.
What type of work does an electrician need to be called for?
Pretty much any type of electrical work you need to be done should be done by a professional electrician. If your lights are flickering or you seem to be overloading your outlets, call a professional. Frequently tripped circuits is also an alarm for an electrician. If you have any concerns about your electrical system in general or just need a check-up, a local electrician will be happy to assist you.
How can you pick the best electrician in San Deigo?
There are a lot of places to look for an electrician. The Yellow Pages used to be the best place to find an electrician near you but since technology has advanced greatly over the last few years, the internet is probably the number one spot to search. Go to Google and do a quick search for "electrician reviews San Diego". You'll get sites like Yelp, HomeAdvisor, Angie's List, BBB, etc. Professional electricians rely on these sites to get customers so check out the reviews to see what people have to say.
Many electricians will also put reviews on their own website. While you're there, you can check out many things about the company. Professional electricians should list their license number, services, and different ways to contact them. This is another important duty in the searching phase – contacting electricians with questions. Before you hire an electrician to perform your job, there are a couple of answers you need to find.
Is the electrician licensed, bonded, or insured?
Do they offer a warranty on work or parts?
Can they give you an estimate?
Do they perform the type of work you need to be completed?
Once you get these questions out of the way and have read the reviews, you pretty much have a good idea of which electrician to choose. Be sure to complete this research and to never hire just anyone. Choosing the right electrician will help save you time and money. San Diego electrical projects need to be completed with care so it's best to go with a licensed electrical professional.
CLD Electric of San Diego is proud to have served the San Diego area for the last 25 years. We offer many different services from EV charger installation to electrical consulting. Our crews are traveling around the San Diego area providing quality services at competitive prices. We would be happy to call you our newest customer! If you're looking for an electrician, San Diego, give us a call today to see what services we can provide for you.