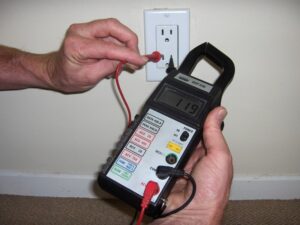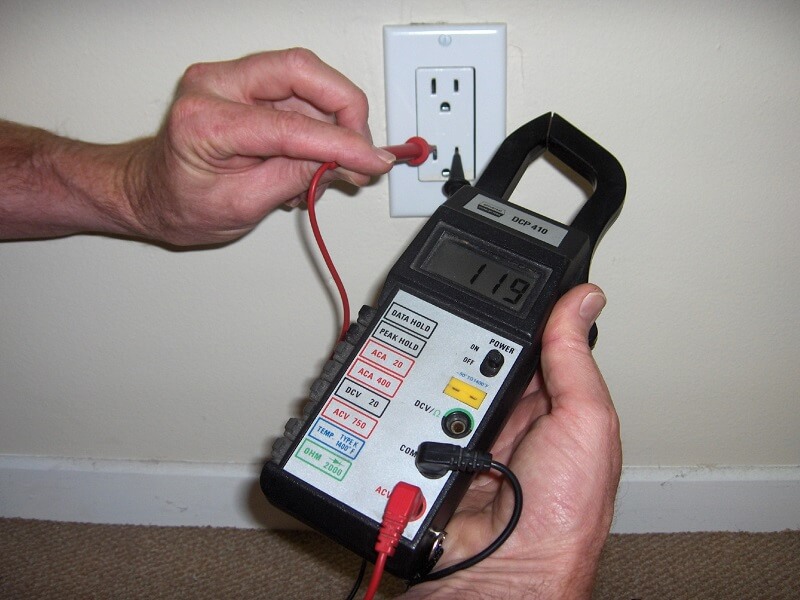 Purchasing a new home is a big expense. There is a lot to do so you want to make sure everything will run smoothly once you move in. Since your electrical system is the lifeline of your home, one issue there and it can ruin the whole home buying process.
All electricians operate under the National Electric Code (NEC). It lays out the parameters for the minimum standards that must be met all across the US. An electrical inspection of a home will provide a thorough examination of the entire electrical system to make sure it meets these standards.
For a small fee, CLD Electric offers inspections of home electricals systems for new home buyers. We inspect home electrical systems for code violations and potential electrical issues due to any outdated equipment. Once the inspection has been completed, we will provide a cost to replace or repair the damaged items. In many cases, we offer same-day service.
Contact us today for your home electrical inspection service by calling or texting (619) 638-0228.