Your Expert Oceanside Electrician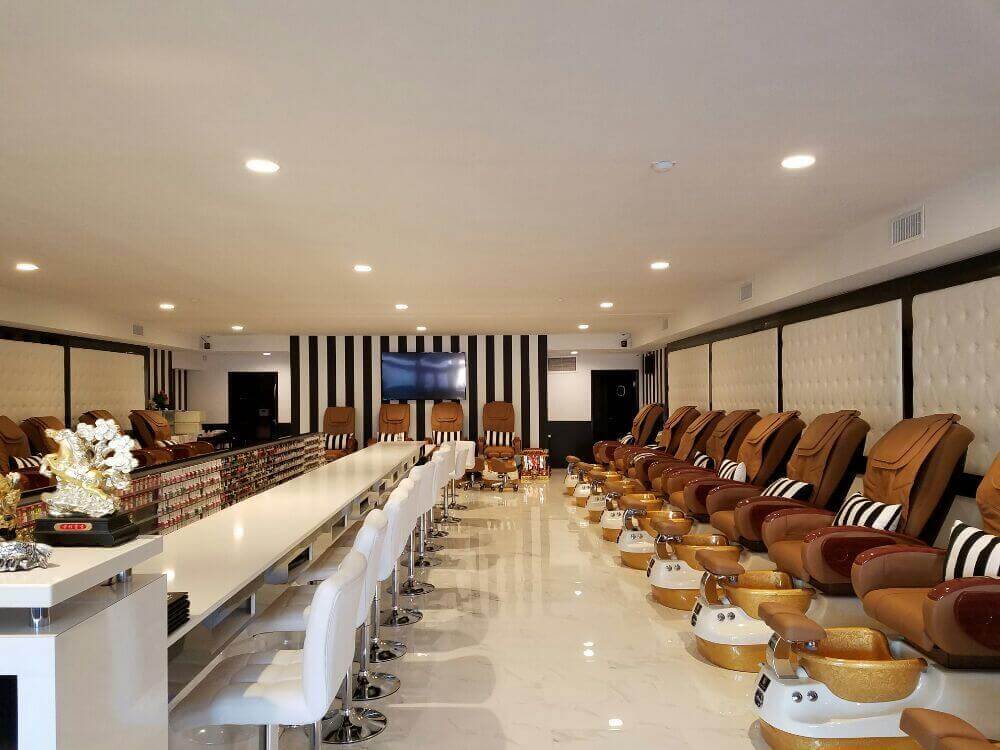 The electricians at CLD Electric are experts in the field. We pride ourselves in being able to provide expert electrical advice and quality work to all of our customers. CLD Electric is locally owned and operated and has been in business for over 20 years – so you know you will be treated like family. Give your Oceanside electrician a call today to get on our schedule for your next electrical project!
Call Us Today!
Contact Us Today!
Oceanside Electrician Upgrades Commercial Lighting
Our electricians specialize in all different types of electrical services including upgrading the lighting of commercial properties. From salons to apartment buildings, we can help you out with any electrical issues you may have. We know that commercial properties require a different set of skill that go beyond normal residential electricians. You can trust that we not only have the skills necessary to get the job done but also the manpower and financial resources to complete your job on time and within your budget. We make sure to satisfy both contractors and customers alike.
Expert Oceanside Electrical Services
Whole House Surge Protection in Oceanside
A surge happens when there is a sudden increase in power in the wires in your home or place of work. This can cause great damage to any device that has electronic components including sensors and timers – which is most appliances today. Basically if you have a computer, microwave, or fridge, you have an appliance that can be affected by an electrical surge. Luckily a whole house surge protector can save you from a disaster. The electricians at CLD Electric can advise you on what steps to take next.
When does a surge occur? Whenever there is a fluctuation from your utility company, a surge can occur. For example, if your power goes out during a storm, when the power comes back on, a surge can occur. Surges may also occur when you turn off and on certain appliances in your home.
Choose A Local Electrician Near You
You can be sure you're in good hands with CLD Electric. We are locally owned and have been in operation for over 20 years. Proudly serving the Oceanside area, we offer military and senior citizen discounts as well as estimates. We have many 5 star reviews on Google and Yelp. You know you've made the right choice when you go with us. We always go the extra mile to make our customers happy.
Recent Blog Posts