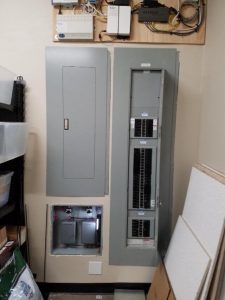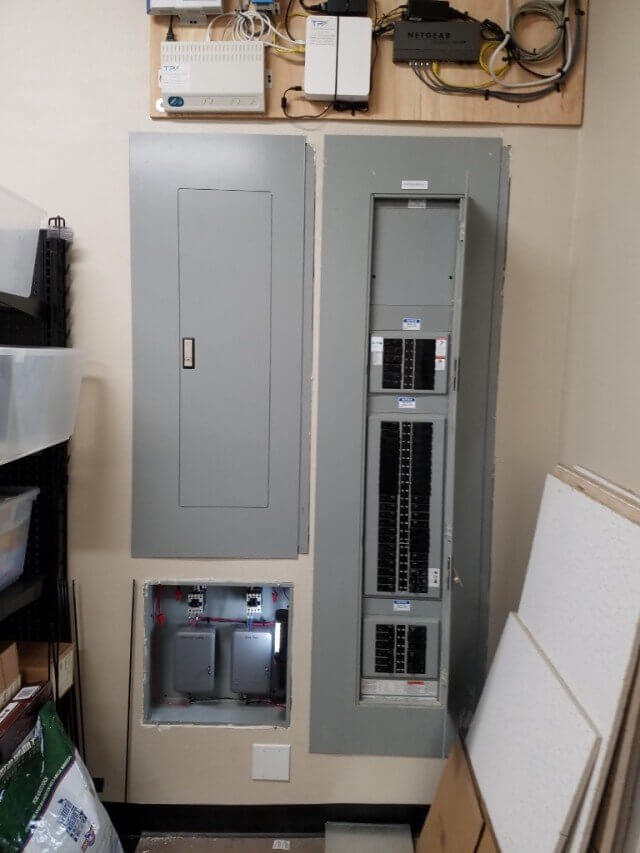 The main service equipment comprises the circuit breakers, fuses, and other equipment or accessories that control the power supply to a building. An industrial building usually requires regular upgrades to the main service equipment to ensure a safe and functional electrical system.
This upgrade can only be carried out by seasoned and qualified industrial electricians who also know that time is money. The right electrical technician will prioritize quality service to make sure that activities can go on as normal.
At CLD Electric we provide electrical service upgrades to commercial and industrial buildings in the area. Our technicians are dedicated and skilled. We boast of career-long electrical experience. We work to provide a safe and reliable system that performs efficiently for your facility.
What is involved in a Main Service Equipment Upgrade for Industrial Electrical Jobs?
An upgrade is necessary for older industrial facilities, expansion, and faulty or non-compliant electrical system. What to expect during an upgrade include:
Removal of all existing main service equipment
Installation of new electrical equipment
Labeling the breakers in the new electrical panel
Ground properly and ensure the installations are up to code
The Service Capacity of Industrial Building
Every industrial property requires a high amount of power and an electrical system that proves reliable for the smooth running of business activities. The service capacity is indicated by the load capacity of the power needed to run your business. Hence, more circuits mean a demand for more power. An unreliable or inadequate system would make such use dangerous for lives and property. You might experience signs such as circuit failures and sudden power surges.
An electrical inspection will reveal the true problem and determine if an upgrade is needed. Sometimes replacing a few accessories or upgrading just the service panel equipment can solve the problem instead of an upgrade for the entire electrical system.
Our Service To You
CLD Electric has been recognized for excellent service and fruitful partnerships. Our professional electricians attend to every detail and advise you honestly on what is best for your property. We provide accurate estimates for your electrical needs and are capable of handling any industrial electrical problems regardless of size.
We offer you the most pocket-friendly yet suitable solutions. Aside from the quality installation services from our trained electricians, we ensure that your upgrade and electrical systems are up to codes and standards.
Contact us today for all your industrial electrical needs.